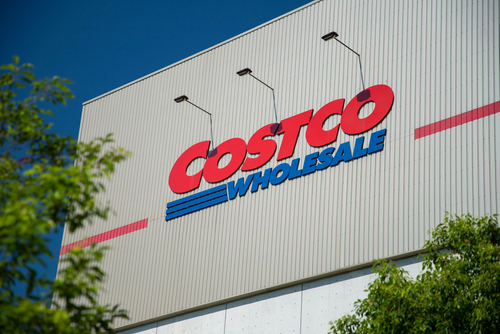 Back in December, Wireless Advocates shut down without warning. And as a result, this affected mobile sales in Costco, particularly T-Mobile service deals that were exclusively available in these stores. With this, Costco has decided to sell T-Mobile's services directly in its stores.
This was reported today by The T-Mo Report. According to the report, select Costco stores around the country will be rolling out a program where T-Mobile's services will be sold. These locations will be manned by actual employees of the wireless carrier instead of having a third-party company involved. This way, they can avoid what happened with Wireless Advocates from occurring again.
The report says that Costco will also be partnering with AT&T in select locations but details about that are scarce at the moment. With T-Mobile, however, the program is expected to launch in a few stores but will eventually expand to more stores.
Right now, this is all speculation and from the source of the report. An official announcement still has to be made by both parties. But it's interesting to note that an exclusive T-Mobile promotion has returned to Costco. Customers who activate a new line with a phone installment plan purchase in-store can get a Costco gift card worth up to $150. Meanwhile, T-Mobile Home Internet (HSI) new activations and "beyond the smartphone" (BTS) purchases can get you a $25 gift card.
We'll update this post once this becomes official.
Source: The T-Mo Report