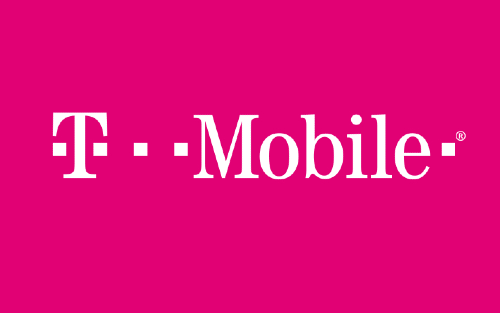 Days ago, Haiti was struck by a magnitude 7.2 earthquake. The recent report shows that the death toll has reached 2,207 while 344 people have been reported missing. Apart from the devastation of the earthquake, the region dealt with tropical storm Grace, which drenched the land with massive amounts of rain. 
As a way of helping its customers, T-Mobile has announced that it will be waiving international long-distance and international roaming charges for calls and SMS made between Haiti and the US for its customers. These charges will be waived until August 31st across its brands: T-Mobile, Sprint, T-Mobile for Business, T-Mobile Prepaid, and Metro by T-Mobile. 
If you require assistance about your service, you can get in touch with T-Mobile through your handset by calling 611 or 1-800-937-8997. 
In addition to waiving charges, T-Mobile will be accepting donations to help the people of Haiti as they deal with this disaster. If you are interested in helping, you simply need to text RUBICON to 20222 to make a one-time donation of $10. You can learn more about this here.
Source: T-Mobile