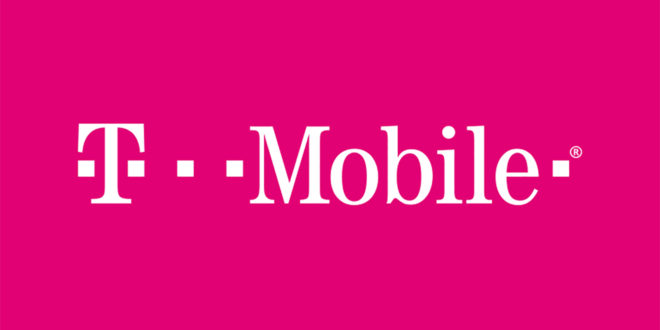 Following Hurricane Laura making landfall, T-Mobile has announced that it waiving overages for customers in affected areas to ensure they can stay in contact with loved ones.
T-Mobile is waiving overage charges for T-Mo, Sprint, and Metro by T-Mobile customers in parts of Texas and Louisiana. This applies to customers who are not already on unlimited plans and will run from August 27 through September 1.
These are the locations where customers are receiving unlimited talk, text, and data:
Louisiana Parishes: Acadia, Allen, Avoyelles, Beauregard, Bienville, Bossier, Caddo, Calcasieu, Caldwell, Cameron, Catahoula, Claiborne, De Soto, Evangeline, Franklin, Grant, Iberia, Jackson, Jefferson Davis, La Salle, Lafayette, Lincoln, Natchitoches, Ouachita, Pointe Coupee, Rapides, Red River, Sabine, Saint Landry, Saint Martin, Union, Vermilion, Vernon, West Feliciana, Winn.
Texas Counties: Jefferson, Orange, Shelby, Tyler.
As for the network in the affected areas, T-Mobile says that its network has held up well and only a small number of sites are affected, primarily in the Lake Charles area. T-Mo is working with authorities to gain safe access to impacted areas so that it can refuel backup generators and roll out extra backup power where need to ensure that customers can stay connected.
Source: T-Mobile