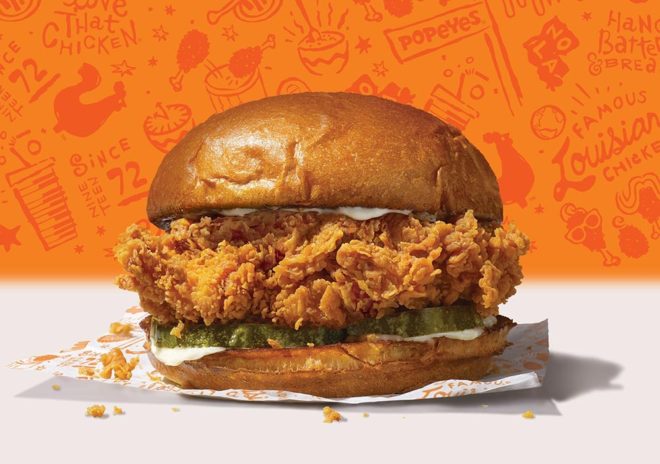 Last week we learned that yesterday's edition of T-Mobile Tuesdays would include a Popeyes deal of a free chicken sandwich plus two pieces of bone-in chicken. When T-Mobile and Sprint customers loaded the app up on Tuesday, though, that deal was nowhere to be found. Now we've got an explanation about what happened.
T-Mobile has told TmoNews that it encountered a few "speedbumps" when testing the Popeyes deal that was supposed to be available yesterday and so it pulled the offer. The good news is that T-Mo is planning to bring that deal back soon.
Here's T-Mo's full statement:
"We hit a few speedbumps while testing yesterday's Popeye's offer. To improve our customer experience, this promotion was temporarily pulled from the lineup – but we're working to bring it back as soon as possible."
Popeyes' chicken sandwich is very popular, so much so that it actually sold out nationwide for a couple of months after its debut last year. Because of this, there were probably a lot of T-Mobile and Sprint customers excited to get the sandwich free through T-Mobile Tuesdays, and they were then disappointed to see the deal gone once Tuesday actually rolled around. At least now we know that the deal will come back at some point soon.