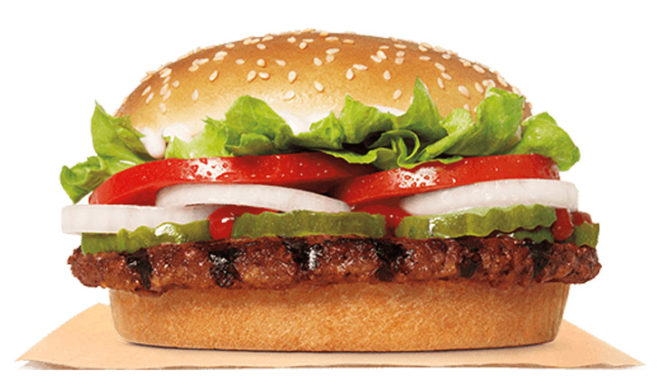 After encountering an issue with the free Popeyes chicken sandwich deal this week, T-Mobile Tuesdays is going to try offering a different food deal next week.
Next Tuesday, June 21, T-Mobile and Sprint customers can get a free Whopper from Burger King. The fine print of this deal says that you do need to spend $1 or more to get your free burger and that the offer is now valid in AK, HI, PR, and USVI.
Also coming next week is a deal that'll get you 10 free 4×6 photo prints at CVS Pharmacy and $0.25 off per gallon of gas at Shell. Rounding out next week's offers is a free T-Mobile Warframe Pack. Warframe is a popular free-to-play sci-fi action game that's available on PC, Xbox One, PlayStation 4, and Nintendo Switch.
T-Mobile Tuesdays also continues to offer 3 months of unlimited free deliveries from Postmates and a free 6-month telemedicine membership. If you haven't claimed those deals yet, you've got until August 31 to do so.
T-Mo says that there will not be a sweepstakes next week.