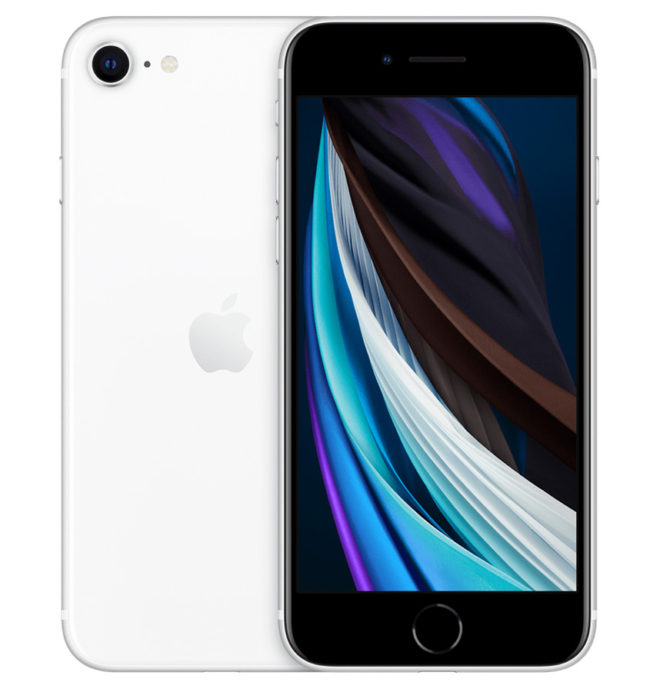 Following Apple's announcement of the new iPhone SE earlier today, T-Mobile has now confirmed that it'll carry the upcoming iPhone.
T-Mobile, Sprint, and Metro by T-Mobile will all sell the second generation iPhone SE. T-Mo and Sprint customers will be able to pre-order this Friday, April 17th, and the new iPhone will be launch at T-Mobile, Sprint, and Metro by T-Mobile on Friday, April 24th.
T-Mo hasn't announced its pricing for the iPhone SE or any promotions it might have planned. When asked about these details, T-Mobile urged me to stay tuned.
Apple has said that it will begin taking pre-orders for the new iPhone SE at 5:00 am PT/8:00 am ET on April 17th and that it will launch the device on April 24th. Apple's website shows that it'll sell the iPhone SE for AT&T, Sprint, T-Mobile, and Verizon as well as a SIM-free model.
When it comes to pricing, Apple will ask $399 for the 64GB iPhone SE while the 128GB model will be $449 and the 256GB version will cost $549.
Source: T-Mobile