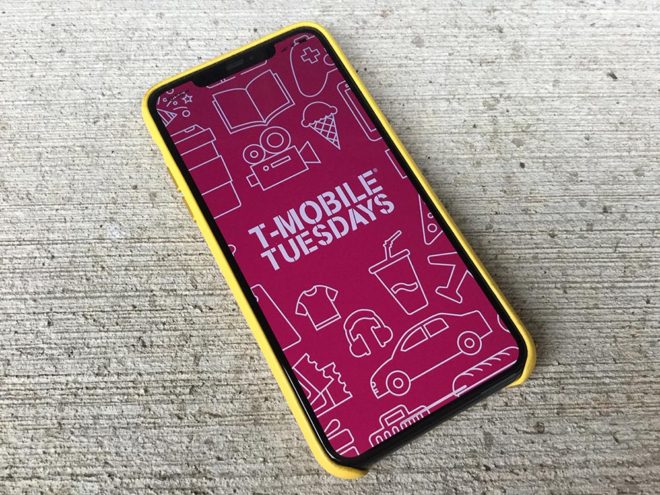 Next week's T-Mobile Tuesday deals have been revealed, and the good news is that there are a couple that'll help keep you busy if you're quarantined at home.
On March 24th, T-Mobile customers can get a free 1-night disc rental from Redbox and a free 4-week online course from Shaw Academy. The usual $0.10 per gallon of gas discount for Shell will be available, too.
T-Mo hasn't announced a contest for next week.
We previously heard that T-Mobile customers will be able to claim their free MLB.TV subscription on March 24th, but the official T-Mobile Tuesdays webpage doesn't have any mention of the deal quite yet and T-Mo's website only says that the offer is "coming soon".
Some folks might be concerned about the deal due to the coronavirus and the news that the MLB is pushing back the start of the 2020 season. As of one week ago, T-Mobile's official support was still telling customers that the offer will be available starting March 24th. It's possible that T-Mo will make an official announcement in a day or two, but whatever is happening, hopefully we'll hear more soon.
We don't want you missing out on the opportunity to take advantage of your MLB subscription! Starting March 24, 2020, T-Mobile customers will receive a free regular full-season subscription to https://t.co/4JBp9rgA4w offer as part of T-Mobile Tuesdays. ^CharlesOpacki

— T-Mobile Help (@TMobileHelp) March 11, 2020
Source: T-Mobile Tuesdays