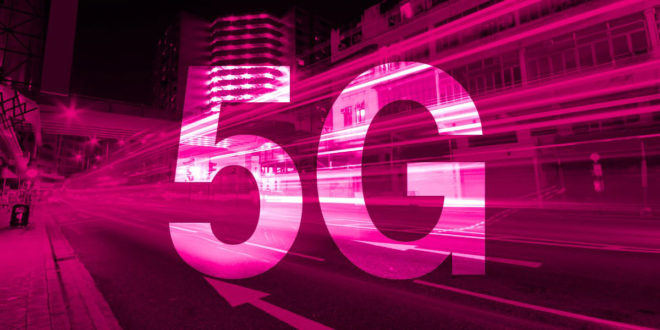 It was only a few days ago that T-Mobile announed that its 5G network had expanded to 7 new markets, and now it's been lit up in 10 more.
T-Mobile has activated its 5G network in 10 new markets. They include places like Hood River, OR; Hatch, NM; Hampton, IA; and several more.
Here's the full list of newly-announced 5G locales:
Cordes Lakes, AZ
Ault, CO
Bloomfield, IN
Versailles, IN
Hampton, IA
Hatch, NM
Four Bridges, OH
Hennessey, OK
Hood River, OR
Newburg, WI
This new T-Mobile 5G coverage uses 600MHz spectrum and is compatible with the Galaxy S20, Galaxy S20+, Galaxy S20 Ultra, Galaxy Note 10+ 5G, and OnePlus 7T Pro 5G McLaren.
Sources: T-Mobile (1), (2), (3), (4), (5), (6), (7), (8), (9), (10)