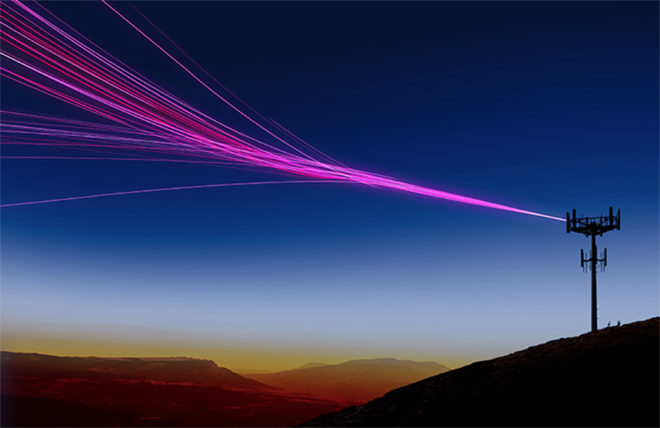 T-Mobile has confirmed that its 5G coverage is now live in several more markets.
T-Mo says that it recently flipped the switch on its 5G network in seven new markets. Those include Folly Beach, SC; Reynoldsville, PA; and Tallulah, LA.
Here's the full list of new 5G markets announced by T-Mobile recently:
Folly Beach, SC
Lonaconing, MD
Old Fort, NC
Reynoldsville, PA
Mercersburg, PA
Perryopolis, PA
Tallulah, LA
This coverage uses T-Mobile's low-band 600MHz 5G, which is supported by five phones on T-Mo: the OnePlus 7T Pro 5G McLaren, Samsung Galaxy Note 10+ 5G, Galaxy S20 5G, Galaxy S20+ 5G, and Galaxy S20 Ultra 5G.