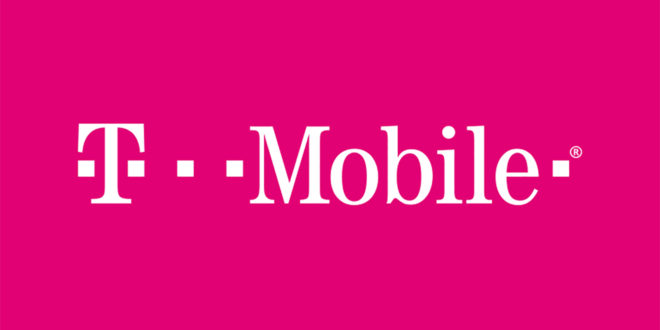 T-Mobile has made lots of April Fools' Day jokes over the years, including the Phone BoothE and the T-Mobile Onesie, but this year it's changing things up a bit.
T-Mobile is donating up to $500,000 to the Boys & Girls Clubs of America's COVID-19 Relief Fund. To do it, T-Mo wants everyone to help in two different ways:
From April 1st through April 7th, T-Mobile will donate $1 every time that anyone tweets a story about a time they were grateful for someone. You'll need to tag @TMobile in the tweet and include the hashtag #GiveThanksNotPranks. You can tweet as many times as you like, and T-Mo will donate up to $200,000 through this method.
Make a $5 donation of your own to the Boys & Girls Clubs of America COVID-19 Relief Fund by texting THANKS to 50555. Your donation will be added to your next T-Mobile bill. You can text up to 16 times throughout April, and T-Mobile will match every $5 donation up to $300,000.
With this COVID-19 Relief Fund, the Boys & Girls Clubs of America will be able to provide services and childcare to first responders and healthcare workers helping to fight the spread of the coronavirus as well as distribute meals to families in need.
"It's no secret that we love a good prank at T-Mobile, but right now, there's nothing more important than the health and safety of our world. So we're exchanging pranks for thanks, so everyone can make a difference for our nation's healthcare heroes and families in need," said T-Mobile CEO John Legere. "And to deepen the impact, I'm asking every other company to join us in support of the hashtag, to ditch the stunts this year and donate to the charities of your choice on April 1st."
Source: T-Mobile