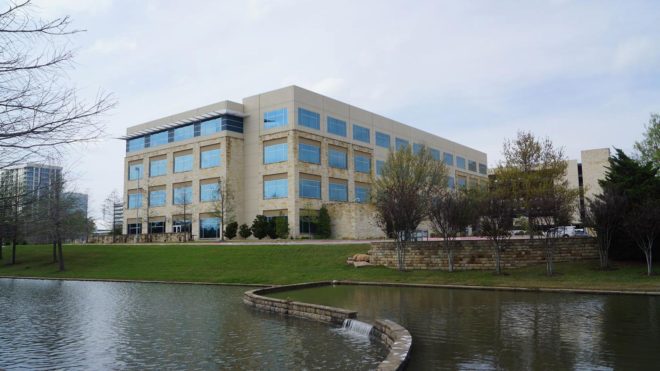 Metro by T-Mobile has long been headquartered in Richardson, TX, but soon it'll move to a much larger building.
T-Mobile is moving Metro's headquarters to Frisco, TX, which is in the Dallas-Fort Worth metro area and is around 20 miles north of Richardson. Specifically, Metro's HQ is moving to the Duke Bridges VII building at 3560 Dallas Parkway in Frisco, which is near T-Mobile's regional office.
Metro by T-Mobile is taking all four floors of the building and doubling its office space. There will be 500 employees moving to the new building, but there will be room for plenty more because it can hold up to 1,200 workers.
"This relo has been in the works since 2019, and the actual relocation won't take place until it's appropriate for employees to return to the office," T-Mobile told The Dallas Morning News. "For the last few weeks, T-Mobile has been encouraging its employees to work remotely as much as possible."
T-Mobile and Metro merged in 2013 when the prepaid carrier was still known as MetroPCS. It became Metro by T-Mobile in 2018.
Thanks Ben!
Source: The Dallas Morning News