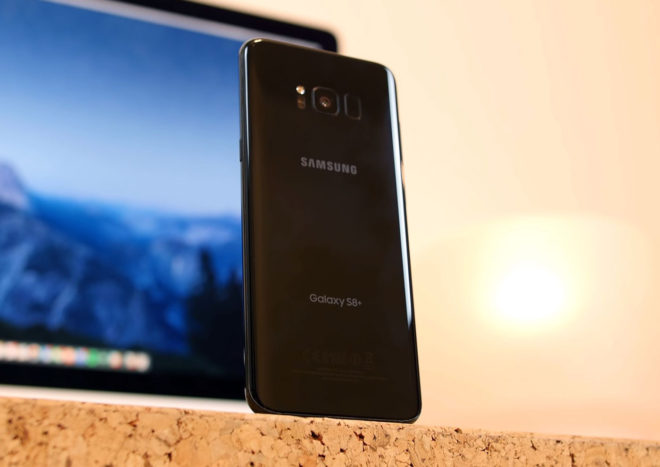 Today's the day that Galaxy S20 pre-orders launch, but it's also a good day for some older Samsung phones because they're getting new software updates.
T-Mobile is now updating the Galaxy S8 and S8+. The former is being bumped up to version G950USQS7DTA6, while the latter is getting version G955USQS7DTA6.
This new Galaxy S8 update comes just a few days after the previous update was released. Unlike that recent one, though, the new update includes up-to-date February 2020 security patches.
Also being updated today is T-Mobile's Galaxy Note 10+ 5G. This update is version N976USQS1ATA6 and it also includes the February 2020 security patches. T-Mo says that both this update and the one that rolled out earlier this month have a GPS sync fix, so if you've been having GPS issues, that's something to look forward to.
If you're rocking a Galaxy S8, S8+, or Note 10+ 5G, let us know when you get your new update!
Thanks Michael, Joanna, and Debjit!