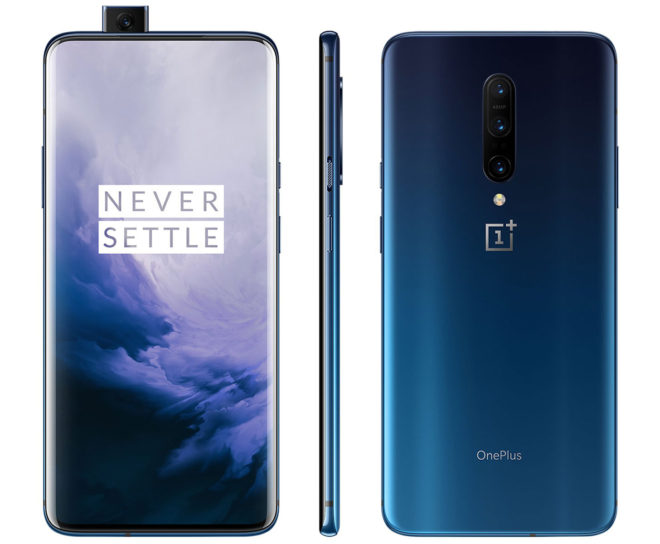 Just a couple of days ago, I told you that T-Mobile was sending out updates to the OnePlus 7T and Samsung Galaxy Note 10. Now other phones from those same two manufacturers are also getting updates.
T-Mobile's OnePlus 7 Pro and Galaxy Note 10+ 5G are now receiving updates. The OnePlus 7 Pro update is 191.0MB and includes the January 2020 Android security patches. It bumps the phone to OxygenOS 10.0.2.GM31CB.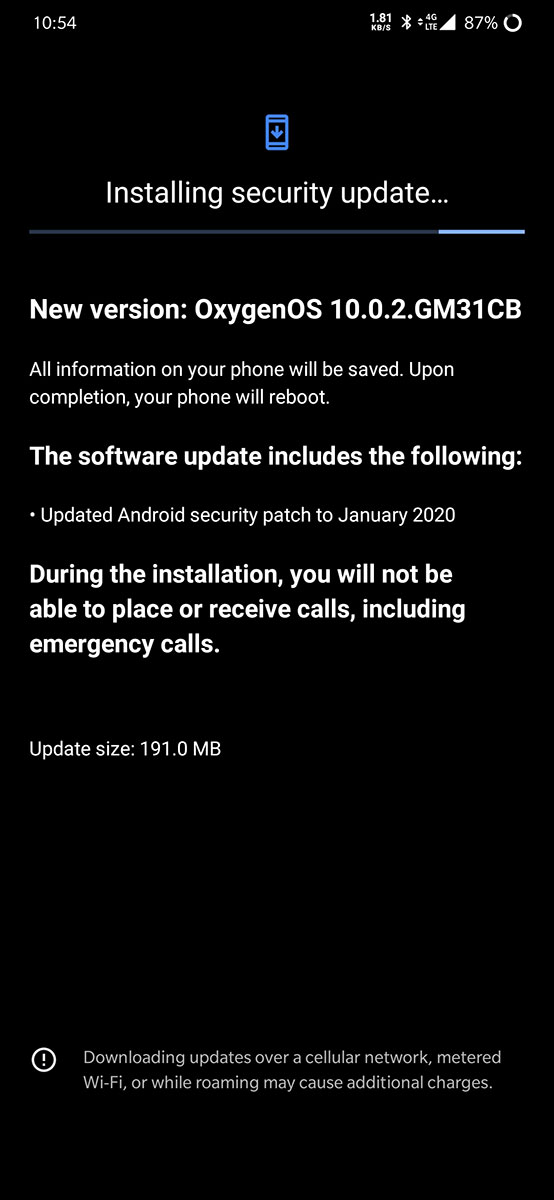 Meanwhile, the Galaxy Note 10+ 5G update comes in at 209.01MB and is version N976USQU1ATA5.
There's no official word on what's included in this Note 10+ 5G update. It's based on the January 2020 security patches, but those were included in the update that the Note 10+ 5G got at the end of last month. T-Mobile hasn't posted an official changelog, either.
Some T-Mobile Galaxy Note 10+ 5G owners have been complaining about GPS issues while on 5G, and we saw the OnePlus 7T Pro 5G McLaren recently get an update to address problems with GPS performance. Some folks on Reddit say that this Note 10+ 5G update has fixed their GPS issues, so if you've got a Note 10+ 5G on T-Mo, you may want to install this update and see if it fixes your GPS woes.

Thanks Debjit, Isaac, and Josh!