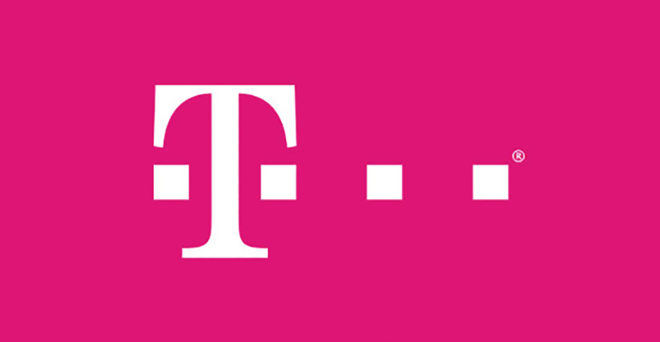 T-Mobile has announced that it's doing a bit of executive shuffling.
T-Mobile says in a filing with the SEC that David Carey, Executive Vice President of Corporate Services, will soon leave the company. According to the filing, Carey (shown below, left) will exit some time between April 30th and July 1st.
The filing goes on to say that Carey will provide consulting services to T-Mobile.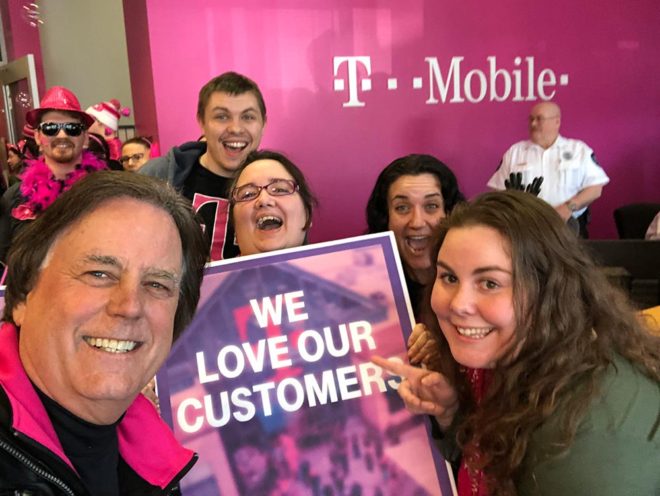 Carey joins CFO Braxton Carter and CEO John Legere as the latest executive with plans to leave T-Mobile in the coming months. We know that Legere will step down as CEO on April 30th, and Carter recently extended his contract through July 1, 2020 to help with the transition to a new CEO. Mike Sievert will then take his place as CEO of T-Mobile.
T-Mobile also confirmed this week that Abdul Saad is being promoted to Chief Technology Officer. That title was previously held by Neville Ray, but T-Mobile recently said that it was promoting Ray to the title of "President of Technology".
Congrats to Abdul Saad and his promotion to Chief Technology Officer on my team!! He's a huge part of the best technology team in wireless, a key driver of our #Nationwide5G deployment and all we plan to do with the New T-Mobile network!! pic.twitter.com/MUQ5IPzH3W

— Neville (@NevilleRay) February 21, 2020