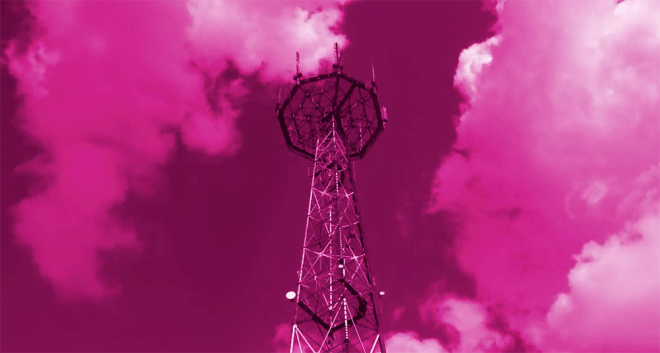 A new FCC report says that T-Mobile and other U.S. carriers misrepresented their rural coverage.
The FCC conducted drive tests of T-Mobile, Verizon, and U.S. Cellular's networks and found that they only achieved the minimum download speeds predicted by those carriers' coverage maps 62.3% of the time. T-Mobile specifically achieved that speed in 63.2% of tests, Verizon in 64.3% of tests, and U.S. Cellular just 45.0% of tests.
According to the report, FCC staff was unable to get any 4G LTE signal from T-Mobile for 21.3% of the drive tests, despite T-Mobile reporting that it had coverage in the area. The FCC couldn't find a Verizon LTE signal in 16.2% of its drive tests, while the U.S. Cellular network failed to produce an LTE signal in 38% of the FCC's drive tests.
Stationary tests weren't much better. FCC staff found that each carrier achieved sufficient download speeds meeting the minimum cell edge probability in just 20 of 42 locations.
In its testing, FCC staff measured network performance in 12 states across six drive test routes. They conducted 24,649 tests and drove nearly 10,000 miles. The FCC staffers also conducted 5,916 stationary speed tests at 42 locations in nine states.
The test came about because the carriers submitted coverage maps so that the FCC could determine areas eligible for support in the Mobility Fund Phase II (MF-II) auction, but some parties raised concerns that the maps may not be accurate. Based on those complaints and its own review, FCC staff were concerned that coverage maps submitted by Verizon, U.S. Cellular, and T-Mobile may have been overstated.
"Through the investigation, staff discovered that the MF-II coverage maps submitted by Verizon, U.S. Cellular, and T-Mobile likely overstated each provider's actual coverage and did not reflect on-the-ground performance in many instances," the FCC explains.
It can be frustrating when a carrier's coverage map says that you'll have service in a particular area but then you find that it's not there. The FCC is especially concerned with this matter because it relies on carrier coverage maps to help it determine where its funding should go to help improve things in areas that need that support.
"Overstating mobile broadband coverage misleads the public and can misallocate our limited universal service funds, and this it must be met with meaningful consequences," the FCC report says. The agency goes on to make some recommendations about what should be done to remedy this issue, saying things like carriers should be required to submit on-the-ground evidence of network performance that validate the propagation model used to generate coverage maps.
I've contacted T-Mobile for a comment on this FCC report but haven't yet heard back. I'll update this post if a statement is issued. In the mean time, you can check out the full report for yourself.
UPDATE: T-Mobile gave me the following statement regarding the FCC's report:
"We stand behind our network coverage and all of our maps, but agree with the FCC that there is an opportunity to improve their procedures for collection of broadband coverage data for the Mobility Fund maps. We look forward to working with them and Congress to revamp the process."
Via: Mike Dano (Twitter)
Source: FCC