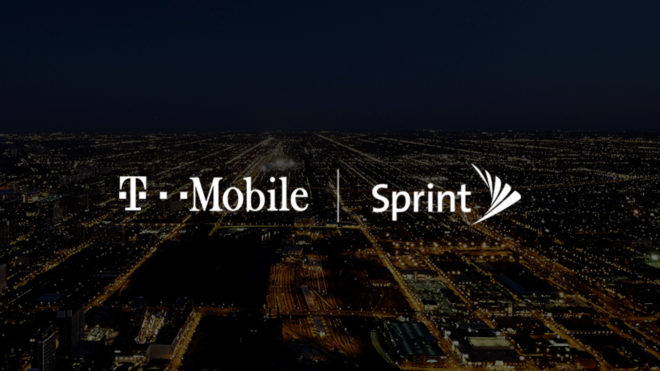 Sprint has come under fire this week for an issue related to Lifeline subsidies, and it could have an effect on the carrier's merger with T-Mobile.
The FCC has learned that Sprint claimed monthly subsidies for 885,000 Lifeline subscribers, but those subscribers weren't actually using the Lifeline service. This resulted in Sprint receiving tens of millions of dollars for customers who weren't actually using any of Sprint's service.
"It's outrageous that a company would claim millions of taxpayer dollars for doing nothing. This shows a careless disregard for program rules and American taxpayers," said FCC Chairman Ajit Pai. "I have asked our Enforcement Bureau to investigate this matter to determine the full extent of the problem and to propose an appropriate remedy."
Providers taking part in the Lifeline program receive a monthly subsidy of $9.25 that they pass along to consumers as a discount, which makes the service free for most people. However, there's a non-usage rule that requires Lifeline providers that give "free" service to un-enroll customers who don't use their phones, which is meant to help these subsidies not go to waste.
The 885,000 Lifeline subscribers that Sprint took money for represents nearly 30 percent of Sprint's Lifeline subscriber base and nearly 10 percent of the entire Lifeline program's subscriber base.
Sprint has said that it made an error adjusting to the new rules regarding the Lifeline program. "We are committed to reimbursing federal and state governments for any subsidy payments that were collected as a result of the error," a Sprint spokesperson told Bloomberg.
After news of this situation came out, FCC Commissioner Geoffrey Starks has argued that there is "no credible way" that the T-Mobile-Sprint merger can continue until the issue with Lifeline is resolved.
"Given the enormity of the apparent wrongdoing committed here, we must pause our Commission review," said Starks in a statement. "The draft order relies heavily on information submitted by Sprint, a company alleged to have over-collected Lifeline support, and inaccurately accounted for nearly 1 million inactive Lifeline accounts. How the merging parties were going to handle Lifeline was a prominent part of their merger pitch, so I am alarmed and concerned about such a massive inaccuracy in a core part of the transaction."
T-Mobile and Sprint's merger has been approved by the Department of Justice, but while FCC Chairman Ajit Pai has recommended that the FCC approve it too, an official approval hasn't been issued by the FCC quite yet. The merger is also facing a lawsuit from more than 15 state attorneys general who argue that the deal should be blocked because it will harm competition and raise prices. The trial for that lawsuit is scheduled to begin on December 9.