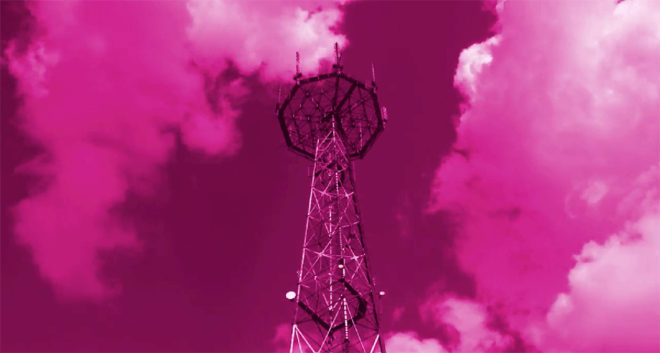 If you're having issues making calls on T-Mobile now, you're not alone.
T-Mobile appears to be suffering from an outage. There are many reports on Down Detector and on Twitter, and it looks like most customers are unable to send or receive calls. Texts are data are a bit more mixed, with some customers saying both are working while others are reporting that they've lost those, too.
T-Mo hasn't issued an official statement about what's going on with its network, but the official T-Mobile Help account on Twitter is telling customers that the carrier is aware of the issues and its engineers are "working on a resolution ASAP."
Are you having issues with your T-Mobile service?
UPDATE: T-Mobile CEO John Legere says that "some customers are experiencing intermittent call issues" but that T-Mo is working to resolve the issue and there are some signs of recovery.
Some customers are experiencing intermittent call issues on our network. Thanks for your patience… @NevilleRay and team are working to resolve the problem ASAP and have already started to see signs of recovery.

— John Legere (@JohnLegere) August 22, 2019
UPDATE 2: T-Mobile CTO Neville Ray says that service is back to normal.
Update: Call issues are resolved and service is back to normal. We apologize to those impacted by the disruption. https://t.co/tkVcGaN7Pl

— Neville (@NevilleRay) August 22, 2019
Sources: Down Detector, Twitter