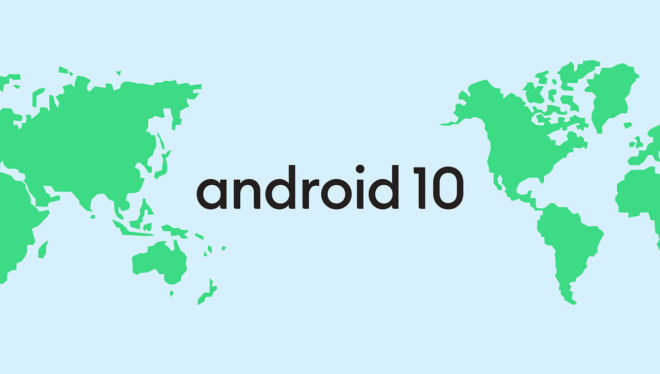 Google today revealed the official name for Android Q, and it may be different than what you were expecting.
Android 10 is the official name of the Android Q release. Google is abandoning the dessert names it's used for every Android release up until now, and the company has a reason for it that's not "We weren't able to come up with a good 'Q' dessert."
Google says that its Android dessert names weren't always understood by everyone. "For example, L and R are not distinguishable when spoken in some languages. So when some people heard us say Android Lollipop out loud, it wasn't intuitively clear that it referred to the version after KitKat," Google explains. The company adds that the dessert nicknames could make it hard for new Android users to understand if they were running the latest version.

To go along with the official Android 10 name, Google is rolling out refreshed Android branding. The updated Android logo features a robot with a slightly different shade of green and black text. There's a reason for this black text, which is that the green text that was previously used could be hard to read, especially for people with visual impairments.
So there you have it, the official Android 10 name and a new Android logo. Unfortunately, we still have to wait a bit longer for the final Android 10 release. Google has said that that's coming in Q3, though, so we should see it soon.
Source: Google