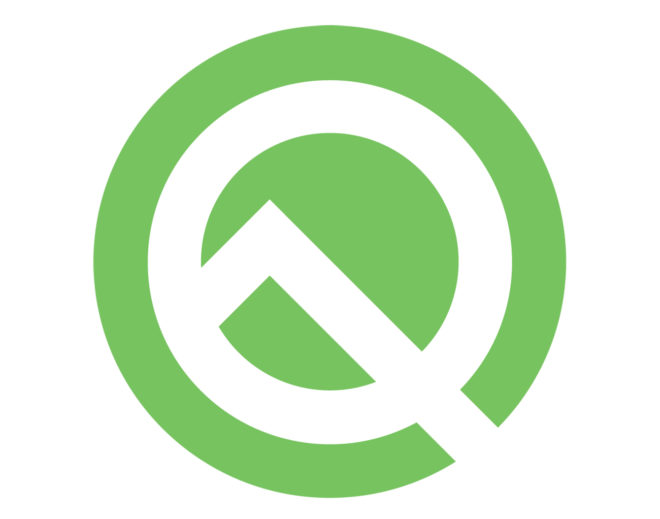 Have a Google Pixel smartphone that you brought onto T-Mobile's network? If so, you can now give Android Q a try.
Google today released an Android Q beta update. It's available to all Pixel phones, including the original Pixel and Pixel XL. Google is offering a system image of Android Q that you can flash onto your device if you're comfortable doing stuff like that, or you can sign up for the Android Beta Program and have updates pushed to you over the air.
One thing to keep in mind is that this beta is meant for developers to get an early taste of Android Q and its features and to help them prepare their apps for the public Android Q release. So if you do decide to install it onto your Pixel, don't be surprised if you encounter some bugs.
If you do decide to take the plunge and install Android Q, you'll find several new features included. Android Q places a focus on privacy, like with its new location data setting that'll let you choose whether an app can access your location all the time, only while the app is in use, or deny location access completely.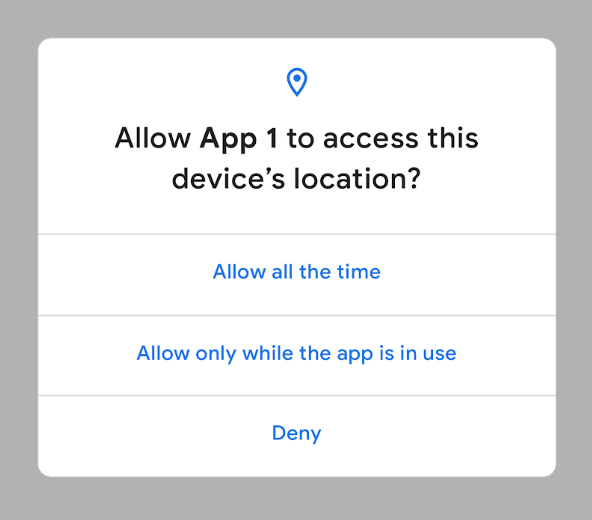 Android Q also gives you more control over apps and what they can access. You'll be able to control an app's access to the Photos and Videos or Audio collections using new runtime permissions, and for Downloads, apps must use the system file picker to let you decide which downloaded files the app can access. Google is also enabling Android Q to prevent apps from launching an activity while in the background, meaning that an app won't be able to just jump to the foreground and take over your focus.
Foldables are a popular new smartphone trend, like the Samsung Galaxy Fold that's coming to T-Mobile, and Android Q will include better support for these devices. This means support for multi-resume and the ability to notify an app when it has the user's focus, and help for developers to manage how their app is displayed on a foldable screen.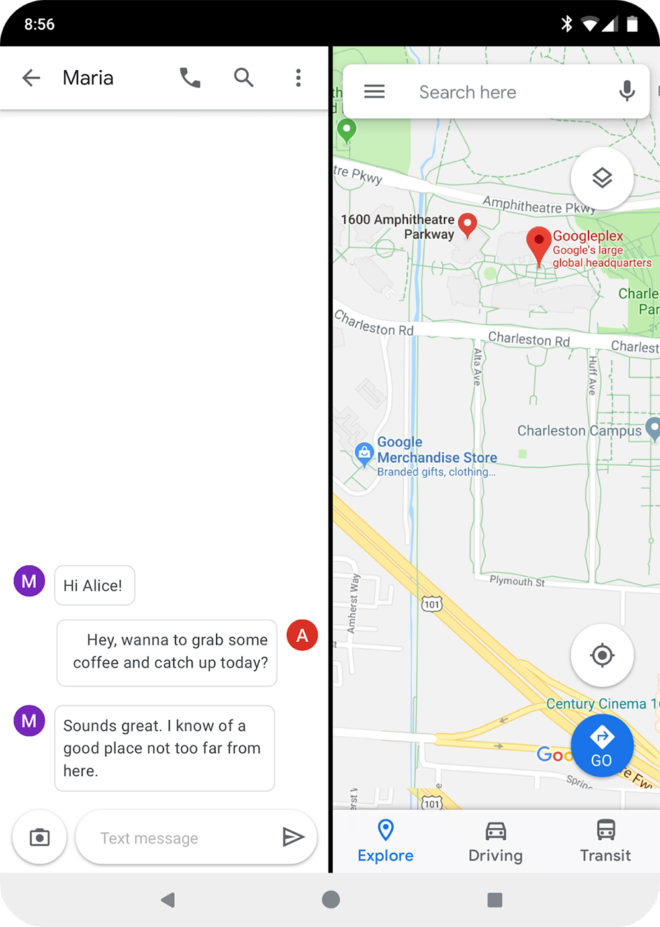 Another popular trend in mobile are multi-camera setups and portrait mode photos with bokeh effects. Android Q will include improvements there, too, allowing apps to request a Dynamic Depth image that includes a JPEG, XMP metadata related to depth elements, and a depth and confidence map all in the same file. This will make it possible for apps to offer specialized blur and bokeh options.
A feature called Sharing Shortcuts will help make sharing in Android Q faster. With it, developers can publish share targets that launch a specific activity in their app with content attached. And because they're published in advance, the share UI can load instantly.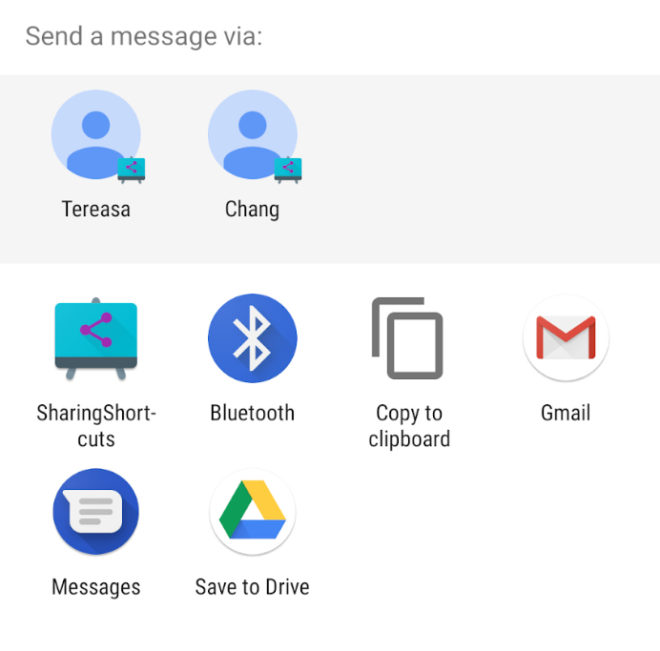 Android Q is also adding Settings Panels to help you quickly enable a specific setting that an app needs. For example, if you're using a browser but you've got no internet connection, a setting panel can pop up and display the Internet Connectivity panel so that you can quickly toggle on Wi-Fi or mobile data without leaving your app.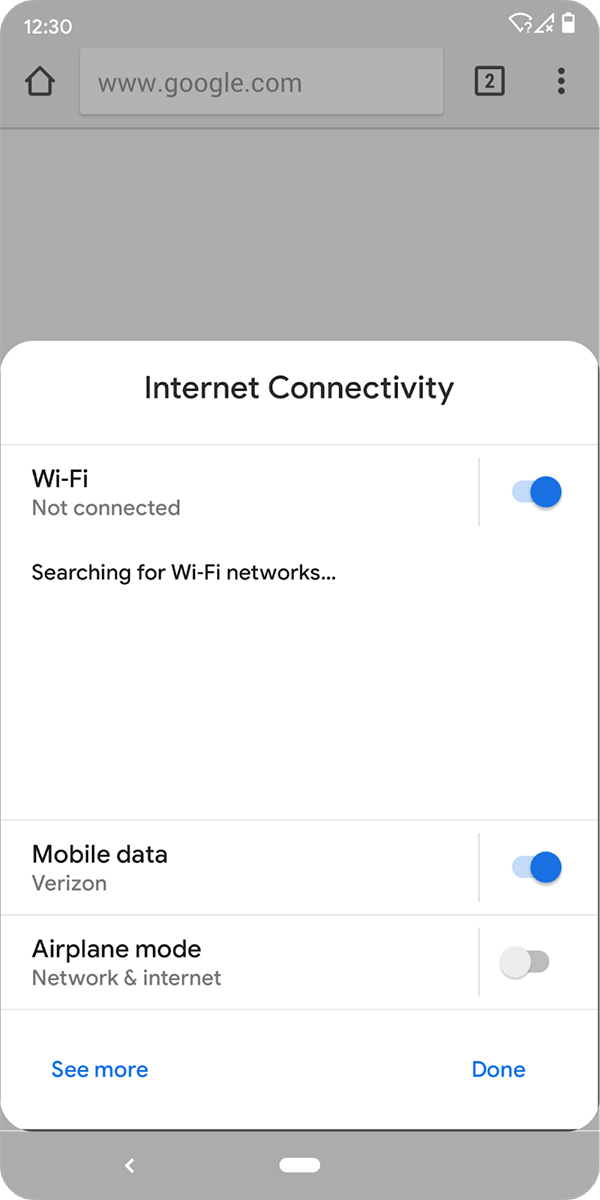 Google expects to offer six Android Q beta releases followed by a final release in Q3 2019. The company's timeline shows betas two, three, and four arriving in early April, May, and June.
Are you going to load the Android Q beta on a Pixel phone?
Source: Android Developers Blog