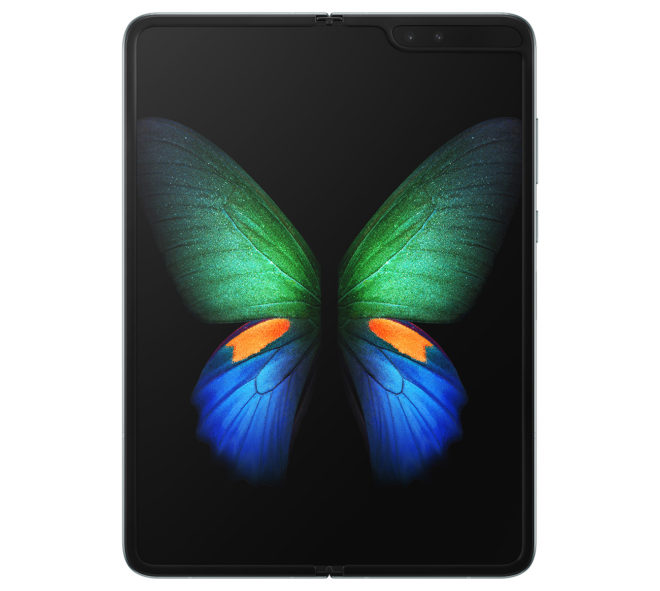 Samsung confirmed last night that the Galaxy Fold will relaunch in September following a months-long delay. But while T-Mobile had planned to sell the Galaxy Fold before it was delayed, it won't be carrying the Fold when it finally arrives later this year.
T-Mobile will not sell the Samsung Galaxy Fold. In a statement sent to The Verge, T-Mobile pointed to its "wide range of the latest smartphones" as an explanation for why it won't carry the Galaxy Fold.
Here's T-Mobile's full statement:
"T-Mobile will not carry the Galaxy Fold because we already offer customers a wide range of the latest smartphones. Please reach out to Samsung for any further inquiries."
T-Mobile was one of just two U.S. carriers that were originally slated to sell the Galaxy Fold, with the other being AT&T. It's unclear if AT&T will still release the Galaxy Fold, but it's disappointing that T-Mo won't launch the Galaxy Fold because if it had, T-Mo customers who were interested in trying the Fold likely would've had the option of buying it on EIP rather than shelling out the full $1,980 asking price all at once. For those folks who still really want a Fold even though it's not coming to T-Mobile, buying unlocked will likely be an option.
Source: The Verge