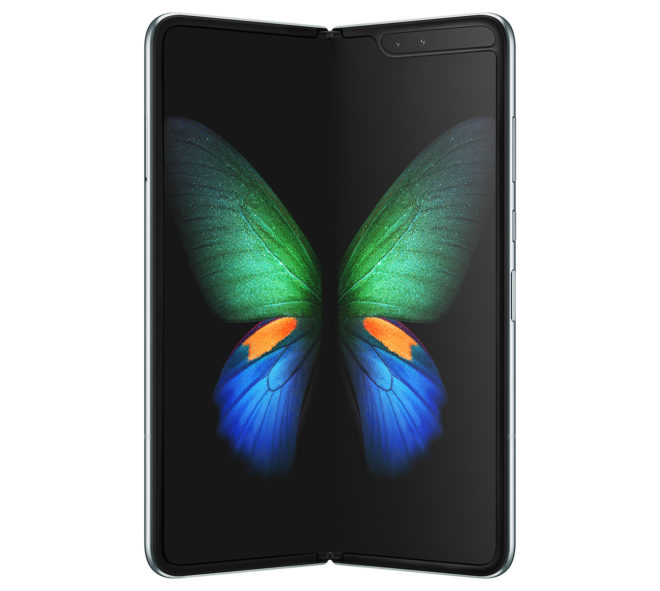 T-Mobile was one of just two carriers that were going to sell the Galaxy Fold in the U.S., but days before the April 26 launch, Samsung delayed the phone after the displays on some review units broke. Fast-forward a few months and we've finally got some new launch info.
Samsung says that it's fixed the Galaxy Fold and that it'll go on sale in September. The company isn't sharing an exact release date right now, but it does say that it'll announce more details closer to the release.
In the three months since the Galaxy Fold was delayed, Samsung has made some improvements to the design of its foldable phone. They include an extended top protective layer of the large Infinity Flex Display that now goes beyond the bezel to show that it's a part of the device and not a screen protector that you peel off after taking the phone out of the box.
Samsung has also added reinforcements to prevent particles from getting into the Galaxy Fold's hinge, including new protection caps on the top and bottom of the hinge. The space between the hinge and body has been reduced, too, and Samsung touts that it has added more metal layers underneath the Infinity Flex Display to reinforce its protection.
The software of the Galaxy Fold has also been improved, with Samsung optimizing more apps and services for the Fold's user experience.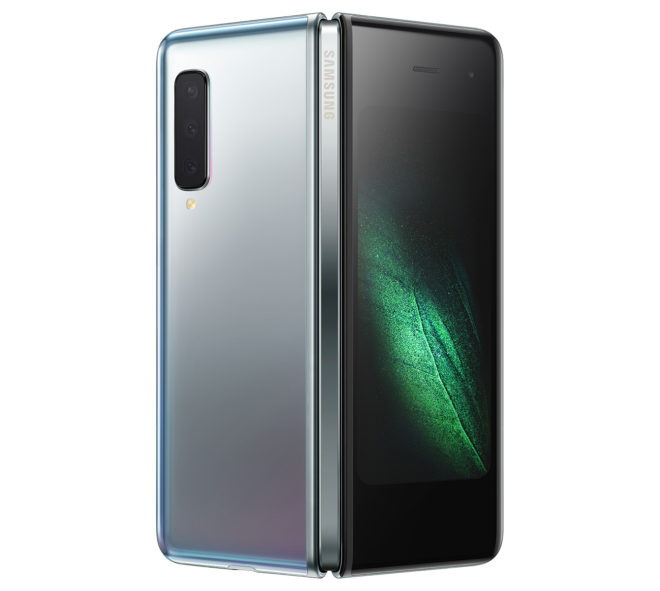 If you're interested in being an early adopter and buying this updated Galaxy Fold when it launches in September, you can expect to pay $1,980 for it, because Samsung has said that the phone's price will remain the same. That's not cheap, but being an early adopter of new technology rarely is. And hey, at least now we know that the Galaxy Fold is still coming to market rather than getting canceled.
Now that Samsung has confirmed its Galaxy Fold design improvements and new launch date, are you thinking about buying one?
Source: Samsung