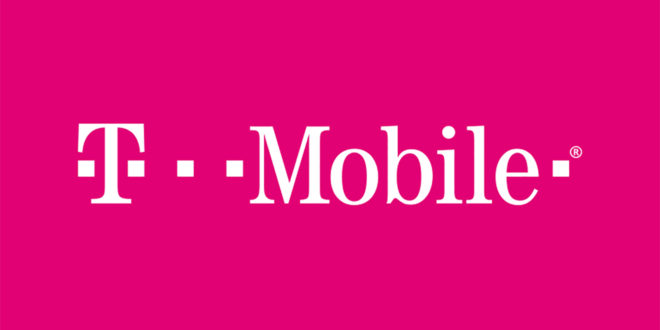 Remember a couple of months ago when we learned that T-Mobile and the other major U.S. carriers were hit with a class action lawsuit related to the sale of customer location data? Now T-Mobile has responded to the suit against it, saying that its customers can't sue.
T-Mobile has argued that the customers involved in the location data class action lawsuit can't sue T-Mo because of the terms and conditions that they agreed to. "By accepting these T&Cs, you are agreeing to resolve any dispute with us through binding arbitration or small claims dispute procedures (unless you opt out), and to waive your rights to a jury trial and to participate in any class action suit," T-Mobile's Terms and Conditions reads.
T-Mo says that both of the two plaintiffs that filed the lawsuit, Shawnay Ray and Kantice Joyner, agreed to the terms and conditions when becoming T-Mobile customers. "In doing so, they agreed to arbitrate on an individual basis any dispute related to T-Mobile's services and to waive their right to participate in a class action unless they timely opted out of the arbitration procedure outlined in the T&Cs. Neither Plaintiff elected to opt out," T-Mobile argues. "Accordingly, Plaintiffs have brought their grievances to the wrong forum and their claims should be dismissed in favor of arbitration."
You can opt out of T-Mobile's arbitration procedures by calling 1-866-323-4405 or by visiting www.T-Mobiledisputeresolution.com. However, lots of folks probably don't bother reading the terms and conditions when they sign up for wireless service.
Cory Zajdel, the attorney representing the plaintiffs, said that they plan to pursue the case despite T-Mobile's arguments. "T-Mobile's motion to compel arbitration proves that T-Mobile does not want any fact-finding to take place in a public forum on the issue of whether it sold users' exact location without consent," Zajdel told Ars Technica.
The complaint against T-Mobile was filed in early May. In it, the plaintiffs say that T-Mobile violated section 222 of the Federal Communications Act, saying that T-Mobile failed to protect the confidential personal information and customer proprietary network information of its subscribers.
The complaint is in response to some of the location data issues that the four major U.S. carriers have been involved in recently, including one in which a bounty hunter was able to get a screenshot of the Google Maps location of a T-Mobile customer's phone after being paid $300. This location data originated from T-Mo and was sold from one party to another before ending up in a bounty hunter's possession.
T-Mobile put an end to the location aggregator agreements related to these scandals back in March. AT&T, Sprint, and Verizon have all said that they've ended their own agreements as well.
Via: Ars Technica
Sources: T-Mobile (1), (2)