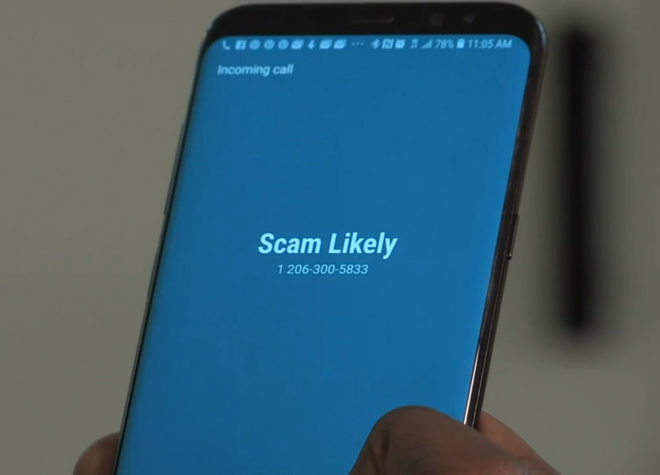 T-Mobile confirmed a few months ago that it had identified 10 billion scam calls for customers, and now T-Mo has hit another milestone.
T-Mobile has warned customers about 15 billion "Scam Likely" calls since launching its Scam ID and Scam Block features in March 2017. At the current rate, T-Mo is identifying one billion scam calls every month, or 23,000 every minute. T-Mobile also announced today that it's blocked 3.5 billion scam calls to date.
Scam ID and Scam Block are both free features. Every postpaid T-Mobile subscriber and Metro by T-Mobile customer gets Scam ID included, which will show "Scam Likely" on an incoming call if it's suspected to be spam. If you don't want spam calls to even reach your phone, you can enable Scam Block for free by dialing #662# on your T-Mobile phone. You can turn it off by dialing #632#.
Powering T-Mobile's scam fighting features is AI and machine learning tech that analyzes each call and to examine their "fingerprint" and behavior to detect scams. Using this knowledge, T-Mo's Scam ID and Scam Block protections update every 4-6 minutes so that you're protected against the latest scam calls.
Are you using Scam ID or Scam Block?
Source: T-Mobile