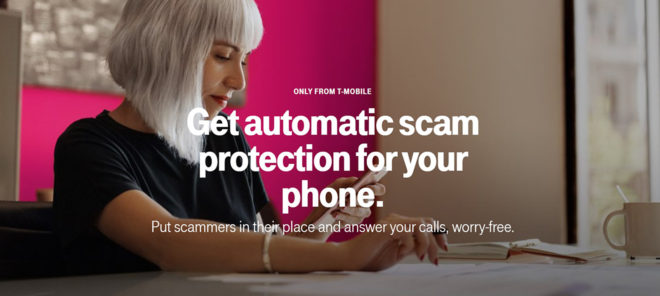 At the start of the year, T-Mobile rolled out a new feature dubbed Caller Verified that used the STIR and SHAKEN standards to fight scam calls. That feature rolled out to the Galaxy Note 9 at first, and now it's coming to several more devices.
T-Mobile says that its Caller Verified feature is available on the Samsung Galaxy S9 and S9+ starting today. It's expanding to even more devices soon, including the Galaxy S10, S10+, and S10e as well as the LG G8 ThinQ and LG Aristo 3.
With Caller Verified, T-Mobile customers will see "Caller Verified" on their incoming call screen when T-Mo has confirmed that the call is real and not a scammer. The STIR and SHAKEN standards digitally validate the handoff of calls, helping to fight caller ID spoofing. This is when scammers temporarily hijack a phone number to match the area code and three digit prefix of a person they're calling to make their incoming call look legitimate. Once the other major carriers implement STIR and SHAKEN, Caller Verified will work on calls made across networks.
T-Mo also confirmed today that it's identified more than 10 billion calls as "Scam Likely" ever since it began offering its Scam ID and Scam Block tools nearly two years ago.
Source: T-Mobile