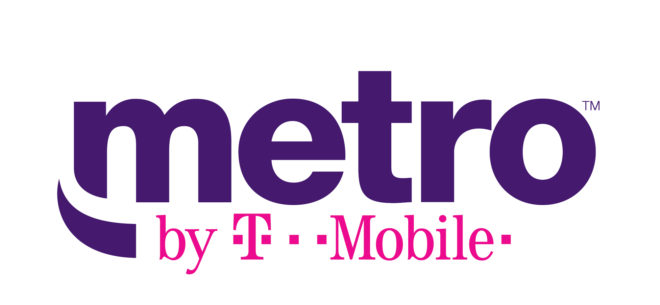 Remember late last year when Metro by T-Mobile said it would allow customers to change devices for free following a brouhaha about it enforcing a $15 fee? Recently there have been concerns that that fee had come back, but there's an explanation for what's going on.
Metro by T-Mobile customers on Twitter and Reddit have said this week that the $15 device swap fee had returned. Some folks said that free swaps only worked for Metro devices, not phones that you brought yourself, while others claimed that free swaps weren't working for any phones due to a "security update."
Now Metro by T-Mobile has clarified, telling Android Police that its automated system is undergoing updates and that device swaps done over the phone are now being sent to customer support agents who are waiving the $15 charge. "Customers can call 611, *228 or 888-8metro8 and our agents will be able to assist," Metro said.
A $15 fee just for swapping your device is quite a charge, so it's understandable that customers would be frustrated if they were being hit with the fee, especially after the news late last year that Metro had reversed its policy on charging it. The good news is that the confusion is being caused by an update to the automated systems and that the $15 fee is not begin charged, so customers can still switch their phones for free right now. Here's to hoping that the issues happening with the automated system are sorted out soon.
Source: Android Police