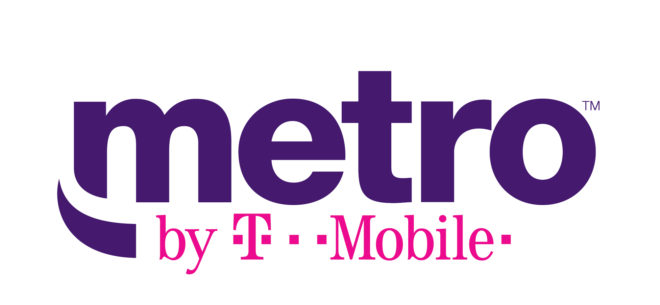 Heads up, Metro by T-Mobile customers, because the next time that you change your device, you'll be hit with a fee that you may have previously avoided.
Metro by T-Mobile is now charging a $15 fee plus taxes whenever a customer changes devices. The fee was spotted by users on Reddit and went into effect recently. Some folks say that this fee was always in place, but that you could easily get around it by contacting customer support.
While there haven't been any official announcements about the fee from Metro by T-Mobile or T-Mo itself, Metro's support account on Twitter has confirmed device change fee. As for why the fee is being charged, Metro's support says that it's being implemented "to keep pricing low." I've reached out to T-Mobile for more info on the change and will update you with any details I get.
We greatly appreciate you being #TeamMetro! To keep pricing low, we have initiated a $15+ taxes fee for all device changes. Send us over a DM so we can look into options. – Isaac https://t.co/CrqRJk4PYX

— Metro by T-Mobile Support (@MetroSupport) December 4, 2018
On Metro by T-Mobile, your SIM is linked to your phone's IMEI, so you'll need to contact customer service when you want to change phones. While consumers who don't regularly switch phones won't encounter this fee all that often, Metro users who do like to change phones will now be assessed a $15 fee each time they do, which could add up.
Via: PrepaidPhoneNews
Sources: Reddit (1), (2), (3)