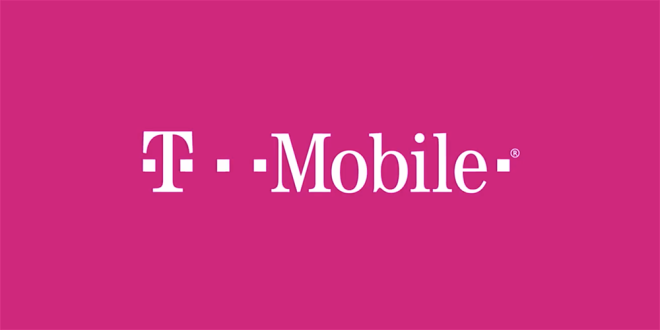 T-Mobile announced its Q3 2018 results this week, confirming a 4G LTE network that covers 324 million people and 600MHz LTE coverage that's in more than 1,500 cities and towns. And in an SEC filing, T-Mo revealed another piece of network news.
T-Mobile signed a reciprocal, long-term lease agreement with Sprint in September 2018 in which they both have the right to use a portion of spectrum owned by the other carrier. The agreement includes a commitment of $533 million and an offsetting amount to be received from Sprint for the lease of T-Mo's spectrum, and lease payments will begin in Q4 2018.
The filing also explains that T-Mobile and Sprint's agreement does not qualify as an acquisition of spectrum licenses and that it is a distinct transaction from the companies' proposed merger.
Other details on the agreement are pretty light, and according to Brian Goemmer of AllNet Insights & Analytics, the deal hasn't yet appeared in FCC filings. Since the deal is worth $533 million, though, "it should be a pretty significant number of leases," he said.
While T-Mobile says that this lease agreement with Sprint is distinct from its merger from Sprint, it probably helps that the two companies have been talking quite a bit lately due to their proposed merger. And while we don't yet know much about this deal, the news of a reciprocal long-term spectrum lease is pretty interesting. Stay tuned.
Thanks, Rodion Mark!
Via: FierceWireless
Source: SEC