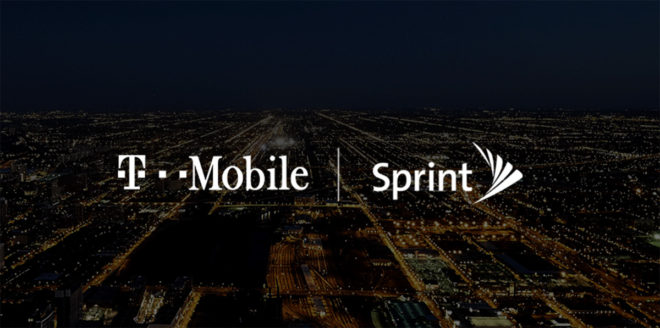 Fifty-five days into the 180-day shot clock of its review of the T-Mobile and Sprint merger, the FCC has hit the pause button.
The FCC announced today that it's pausing its 180-day shot clock of the T-Mobile-Sprint merger in order to "allow for thorough staff and third-party review of newly-submitted and anticipated modeling relied on by the Applicants." The FCC points to three separate developments that require more time for review.
First is on September 5th, T-Mobile and Sprint submitted a "substantially revised network engineering model" that completed the previously-submitted model. T-Mo and Sprint said that the new engineering model was the one that they wanted to use in support of their merger. The new model is significantly larger and more complex than the old one, the FCC explains, and it incorporates new logic, methodologies, facts, and assumptions that are central to the merger's claimed network benefits.
Second, the FCC requires more time to review "Build 9", a business model described by T-Mobile execs Mike Sievert and Peter Ewens in a meeting on August 29th. This business model is described as providing the financial basis for the projected new network buildout. The FCC says that it didn't get Build 9 until September 5th.
Lastly, T-Mobile recently said that it plans to submit additional economic modeling in support of the merger, and the FCC believes that it requires more time to review.
The FCC says that its 180-day shot clock will remain paused until T-Mobile and Sprint have submitted all the documents that they intend to rely on and a "reasonable period of time" has passed for the FCC and third-party review. The FCC then will decide whether it wants to extend the deadline for reply comments.
The FCC's announcement explains that it's received some very important documents related to this merger in recent weeks, so it's no surprise that the agency is pressing pause on its informal shot clock to ensure that it's got enough time to thoroughly examine everything it's got. It's unclear how long the review will be paused, so it's tough to say how much of an effect this will have on the deal and its expected timeline. Stay tuned.
Source: FCC