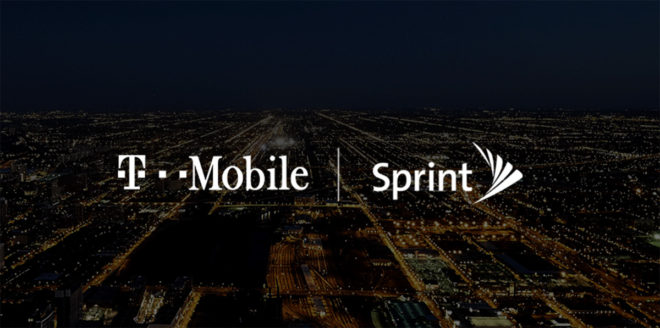 T-Mobile has been busy lately launching new rate plans and Un-carrier movies, but that doesn't mean it isn't also still working on getting regulatory approval for its merger with Sprint.
According to a new report from Reuters, T-Mobile is reaching out to smaller providers that utilize its network and asking them to come out and publicly support the T-Mo-Sprint merger in order to push regulators to approve it. T-Mobile's suggestions include issuing public statements in favor of the deal or writing newspaper editorials. T-Mo is also said to be offering talking points that these providers could use when speaking about the deal, like how the merger could help with the buildout of a 5G network.
One provider that utilizes T-Mobile's network confirmed that it received an email from T-Mo with info on how it could support the merger. Consumer Cellular CEO John Marick said that he was contacted by T-Mobile, too, having received an email asking if he'd submit a comment to the FCC. Marick hasn't yet submitted a comment but says that he's not opposed to doing so and that he didn't feel pressured to comment by the email.
T-Mobile wants the merger to go through, so it's no surprise that it's reaching out to its partners to try and get more support for the deal. However, Duke Law School professor James Cox told Reuters that there could be a little coercion going on since T-Mobile has a direct relationship with some of these wireless companies.
The FCC began taking public comments about the T-Mobile-Sprint merger one month ago, and will continue to do so through August 27th.
Source: Reuters