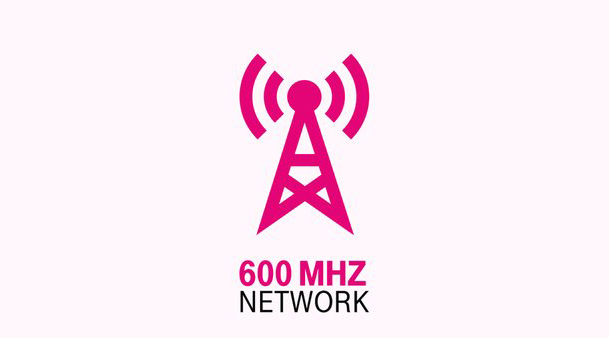 There's some good news to start the week for T-Mobile customers in New York City.
T-Mobile and CBS Television Stations have completed the repack of WLNY-TV's 600MHz spectrum, which is on portions of Long Island and the surrounding area that reaches into Brooklyn and Queens. It's expected that T-Mobile will roll out 600MHz LTE in this cleared spectrum in early 2019, and T-Mo says that the equipment it's using to deploy 600MHz is 5G-ready for the future.
The FCC deadline for repacking this spectrum was set for August 2019, which means that the repack has been completed more than one year early.
T-Mobile's 600MHz LTE is attractive because it reaches twice as far and is four times better at penetrating buildings than mid-band LTE. 600MHz LTE coverage is now live in more than 900 cities and towns across the U.S. You do need a phone that supports 600MHz LTE to access this coverage, and T-Mo has several of them. They include higher-end devices like the Samsung Galaxy S9 and S9+, the LG G7 ThinQ, and LG V30 as well as more affordable models like the LG K30 and Samsung Galaxy J3 Star.
Source: T-Mobile