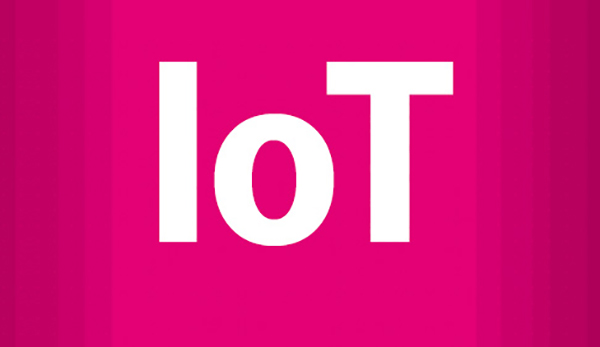 One month after launching its first Narrowband Internet of Things (NB-IoT) plan, T-Mobile has reached two more NB-IoT milestones.
First, T-Mobile CTO Neville Ray has confirmed that T-Mo was first to test Narrowband Internet of Things in guard bands. The reason that you'd want to use NB-IoT in guard bands is so that the traffic doesn't compete with customers' data on the network, keeping speeds for users as fast as they can be.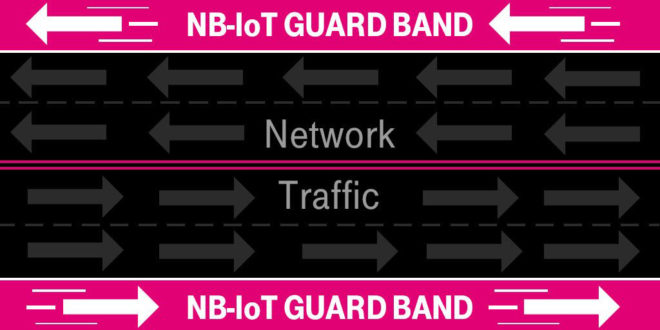 Ray also reaffirmed that T-Mobile NB-IoT is already live in Las Vegas and the service will be activated nationwide by mid-2018.
One day after performing the first test in Narrowband IoT, Ray announced that T-Mobile completed the first data message using the NB-IoT guard band, too.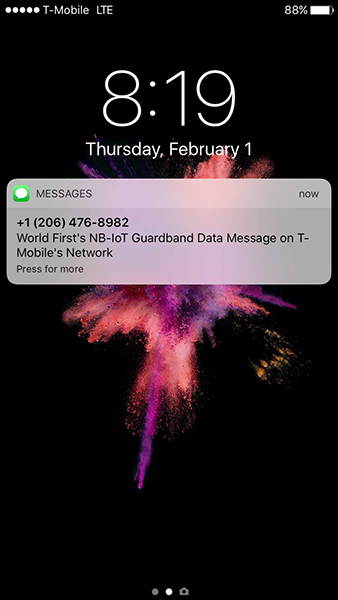 These efforts are part of T-Mobile's recent focus on the Internet of Things. T-Mo can use its NB-IoT coverage to continue to add customers and grow. T-Mobile has shown that it plans to continue placing a major focus on NB-IoT, so expect more announcements like these in the future.
Source: @NevilleRay