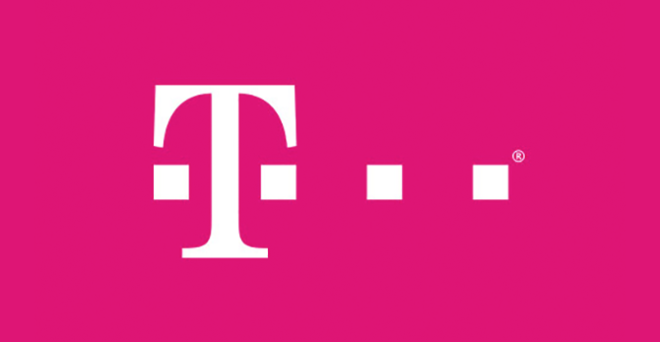 T-Mobile is always working to build out and improve its service, and today one T-Mo exec detailed another way in which the carrier will densify its network.
Karri Kuoppamaki said that T-Mobile plans to deploy 28,000 small cells "in the short term." Kuoppamaki, T-Mo's VP of Technology Development and Strategy, didn't say anything else about the rollout, but he did go into a bit more detail about T-Mobile's approach to deploying small cells:
"You can do small cells in so many different ways, and I think we have a little bit of a different approach when it comes to small cells. We found the best way to do that is to partner with fiber providers… that not only build and bring that fiber to you, but also build those small cells for you. And that is a very efficient way to actually get to the point when you go from having a few (small cells) to having tens of thousands in the network."
In addition to deploying these small cells, T-Mobile is working to build out its 700MHz and 600MHz coverage. T-Mo has said that while its 700MHz Extended Range LTE rollout is largely complete, it does plan to deploy 700MHz coverage "in a few remaining areas" through December.
Meanwhile, 600MHz LTE has been deployed in Cheyenne, Wyoming and Scarborough, Maine. T-Mobile has said that it plans to roll out 600MHz LTE coverage is a handful of other markets in 2017, including West Texas, Eastern Washington, Western North Dakota, and Central Virginia.
Source: FierceWireless