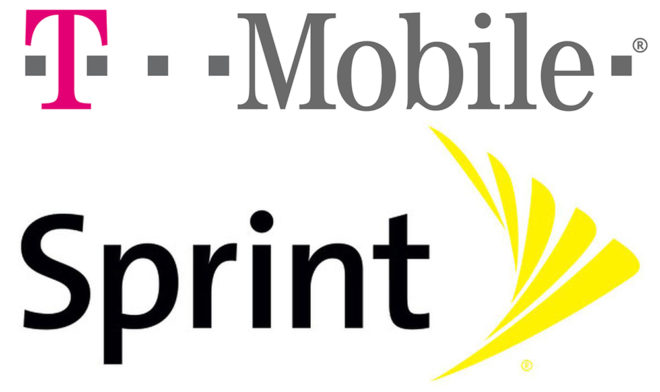 Recent rumors have said that T-Mobile and Sprint could announce their merger as soon as late October, but now it sounds like those plans have been pushed back.
Sprint and T-Mobile might delay their merger announcement until "two or three weeks" after their quarterly earnings announcements. That's according to sources speaking to Bloomberg, who explain that it's unlikely that the two carriers will be able to finalize the details of their deal by the end of October.
If this timeframe is accurate, an announcement of T-Mobile and Sprint's merger could come in mid to late November.
Today's report also says that T-Mo and Sprint have addressed major concerns regarding the deal.
Rumors of a merger involving T-Mobile and Sprint have been swirling for a long time, but things have heated up in recent months, with several reports claiming that the two carriers and their parent companies were nearing an agreement. In response, some U.S. senators asked the FCC and DOJ to begin investigating this potential merger, and it's been rumored that some DOJ careers staff would oppose the deal. Nothing official regarding a T-Mobile-Sprint merger has been officially announced yet, though.
Source: Bloomberg