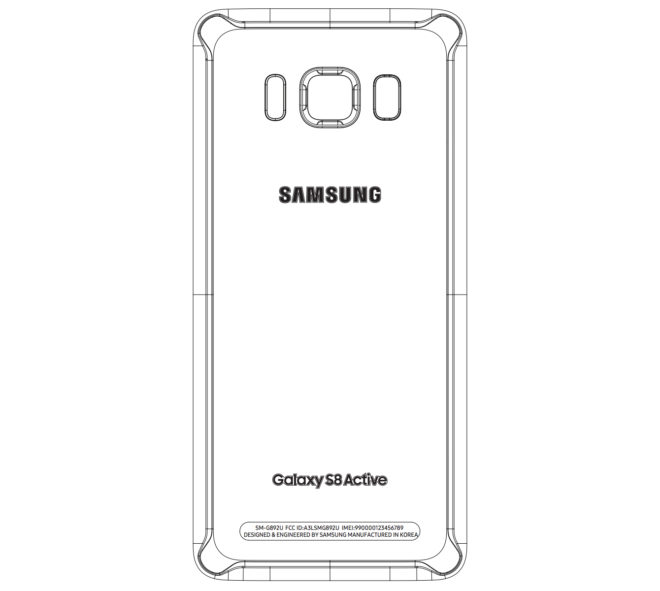 The rumors of a Galaxy S8 Active for T-Mobile just got another bit of support.
A new version of the Samsung Galaxy S8 Active with the model number SM-G892U has been spotted in the FCC database. What's notable about this device is that it includes support for LTE Band 71, which T-Mobile recently started to deploy. It's also got support for T-Mobile's other LTE bands, including Band 66.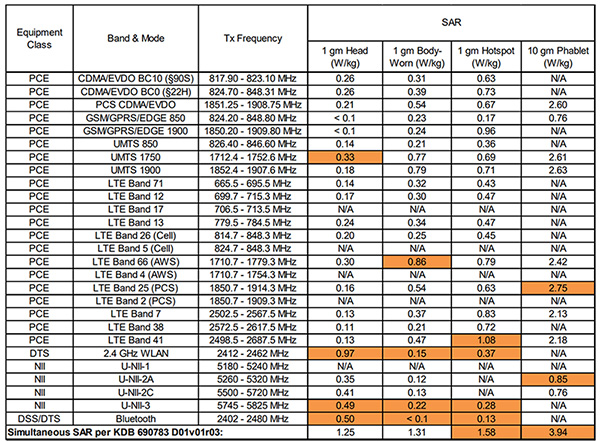 There are no mentions of T-Mobile in this FCC filing, but lately there have been some leaks suggesting that the Galaxy S8 Active is coming to T-Mo. Plus, T-Mobile has said that it will release a Samsung smartphone with LTE Band 71 support in Q4 2017. It's looking like the GS8 Active will be that device.
The Galaxy S8 Active offers specs similar to the Galaxy S8, but with a toughened body that includes a metal frame with bumpers and a textured back for added grip. The GS8 Active's specs include a 5.8-inch 2560×1440 Super AMOLED display, 12-megapixel rear and 8-megapixel front cameras, a Snapdragon 835 processor, 4GB of RAM, 64GB of storage, a microSD slot, and a 4,000mAh battery.
There's no word on when the Galaxy S8 Active might launch on T-Mobile, but if this is Samsung's Band 71 phone for T-Mobile, we should see if in the next couple of months.
Via: PhoneScoop
Source: FCC