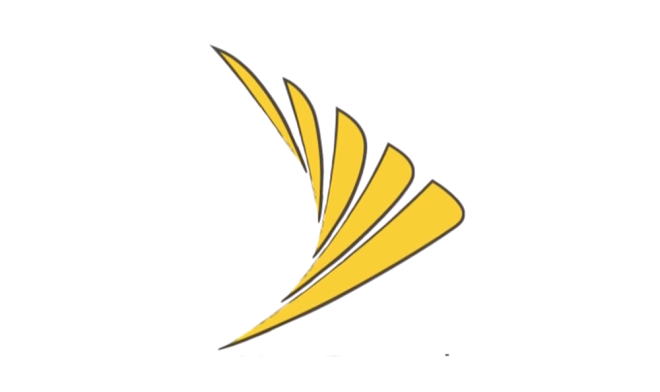 Rumors of a merger involving T-Mobile and Sprint are back again.
T-Mobile and Sprint are in "active talks" regarding a merger, say sources speaking to CNBC. The parent companies of both carriers, Deutsche Telekom and SoftBank, have allegedly been in "frequent conversations" about a deal. The talks involve a stock-for-stock deal that result in DT being the majority owner while SoftBank would be a large minority holder.
If a merger were to be completed, it's expected that T-Mobile CEO John Legere would be the leader of the newly-formed Sprint-Mobile. However, SoftBank CEO Masayoshi Son has reportedly stressed that he would want a say in how the merged company would be run.
The companies involved are still weeks away from finalizing a deal, today's report cautions, and there's no guarantee that an agreement ever gets reached. There are also concerns about whether a merger would be approved by the U.S. Department of Justice.
We've seen countless rumors of a T-Mobile-Sprint merger in the past, and this latest report doesn't sound like negotiations are any further along than they have been in the past. So for now, we'll just have to wait and see if anything actually comes of this latest round of merger talks.
Source: CNBC