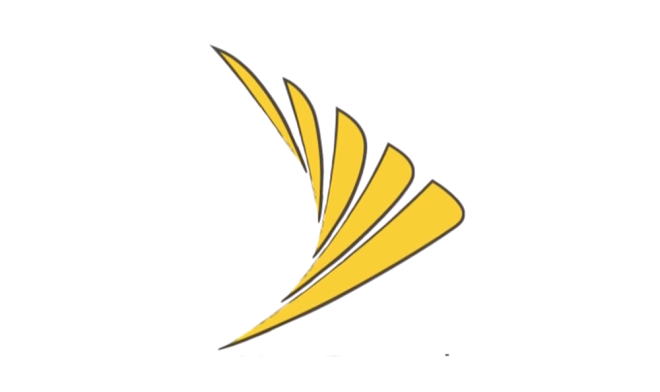 It's been a little bit since we've heard any news or rumors regarding a merger of T-Mobile and Sprint, but today that's changed.
A new report claims that T-Mobile parent company Deutsche Telekom is preparing a plan to merge T-Mobile with Sprint. According to German publication Handelsblatt, DT is planning for an all-stock deal that'll see DT take managerial control of the merged company, with the goal of keeping as much of T-Mobile's current strategy intact as possible.
Last month, there were some rumblings that suggested that informal talks of a T-Mobile-Sprint merger had begun with SoftBank, Sprint, and Deutsche Telekom. Now it sounds like things are continuing to progress. There are still some details about this possible merger that are unclear, but the news that DT hopes to have managerial control over the combined SprinT-Mo could make some folks happy.
Keep in mind that all of these T-Mobile-Sprint merger reports are still very much rumors, and it's possible that a merger won't end up happening. Stay tuned.
Via: DSLReports
Source: Handelsblatt