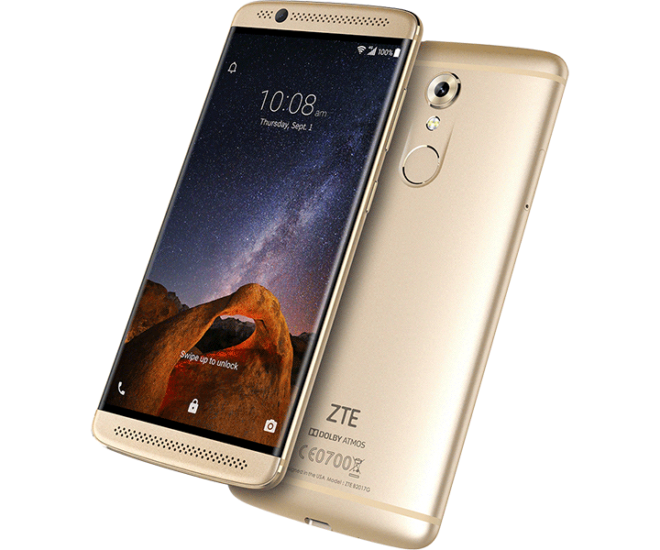 ZTE has announced a new update for the Axon 7 Mini, and it's an especially notable update for T-Mobile customers.
The ZTE Axon 7 Mini is now receiving an update to Android 7.1.1. Included with this update is T-Mobile Wi-Fi Calling support, meaning that T-Mo customers can make calls and send texts over Wi-Fi, even if they're in an area with weak cellular coverage.
Other features included with the ZTE Axon 7 Mini's update to Android 7.1.1 include:
Android 7.1.1 provides updated emojis, plus the ability to use two or more languages at once. Communicating is now easier (and more fun) than ever.
Not only can you text in two languages, but you can "be in two places" at once! Android N gives you the ability to switch between apps or run them side-by-side. How fast can you multitask?
Android N also provides the ability to save even more battery power, revamped notification updates and a whole lot more so you can customize the Axon 7 Mini even more.
If you've got an Axon 7 Mini, you can check for your update to Android 7.1.1 by going into Settings then tapping System Update.
ZTE updated the standard Axon 7 to Android 7.1.1 earlier this year, so it's good to see the Axon 7 Mini get the same update, complete with T-Mobile Wi-Fi Calling support. If you've got an Axon 7 Mini that's running on T-Mo, be sure to install this update as soon as you can.
Source: ZTE