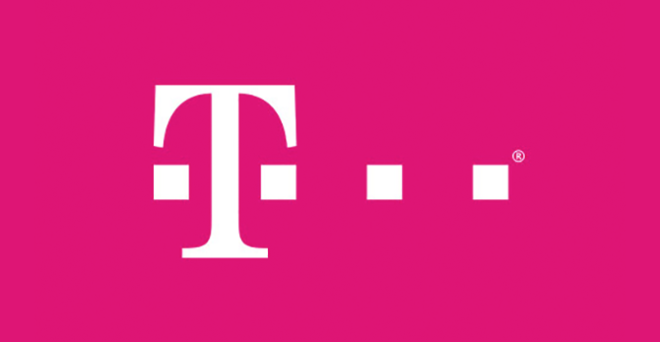 UPDATE: While T-Mobile hasn't issued an announcement regarding this news, the official @TMobileHelp account just tweeted "Starting 9/20, the limit will be increased!" in response to a question about this leak.
ORIGINAL: After raising its deprioritization threshold to 32GB back in May, it looks like T-Mobile is set to bump it up again this week.
On September 20th, T-Mobile will increase its "Fair Usage threshold" from 32GB to 50GB, according to a TmoNews source. The folks at Android Central received a similar tip today.
It's said that this 50GB threshold won't change every quarter and no longer involves a specific percentage of data users. As with the current 32GB threshold, customers that exceed this new 50GB deprioritization threshold in a single month may experience reduced speeds in areas where the network is congested.
To compare, Sprint's deprioritization threshold is currently 23GB, while AT&T and Verizon's are both 22GB.
T-Mo regularly touts its network as having "America's best unlimited network", and while this isn't true unlimited, it'd still be good to see T-Mobile once again increase its deprioritization threshold and widen the gap between it and its competition. Some customers will still be affected with this new threshold, but this change would give T-Mo subscribers much more data usage each month before having their usage deprioritized.
Thanks, source!