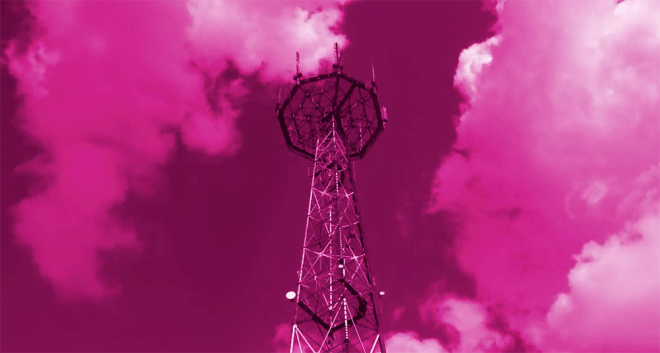 Another report on the state of US mobile networks came out today, and while T-Mobile didn't come out on top, it came pretty darn close.
The folks at PCMag today published the 2017 edition of Fastest Mobile Networks, the annual test in which it measures the performance of AT&T, Sprint, T-Mobile, and Verizon's networks in a number of cities across the country. For 2017, four Galaxy S8 phones were used in 30 cities as well as suburban and rural areas. The testing took place between May 1st and May 23rd, 2017.
When it comes to the overall scores, T-Mobile finished just one point behind Verizon. Looking at the different variables that form the final score, it looks like T-Mo beat out Verizon for average and maximum upload speeds, but finished slightly behind for average and maximum download speeds as well as average ping and reliability.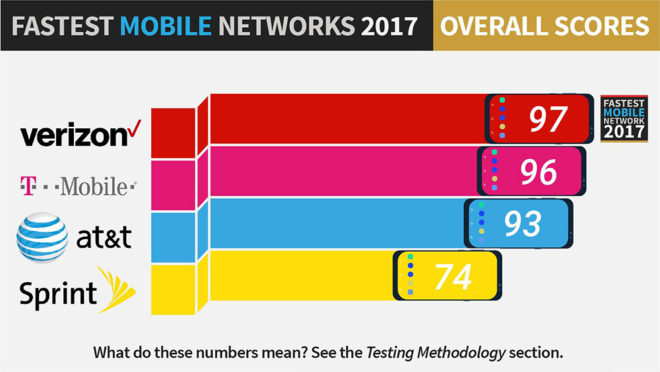 In its summary of T-Mobile, this year's Fastest Mobile Networks report says that T-Mo is the number two network in the US, "no question about it." The report adds that T-Mobile has improved dramatically in recent years, first in speed and then in coverage, and that T-Mo coverage will continue to improve thanks to its 600MHz spectrum acquisitions.
T-Mobile regularly touts that it's network performance is on par with Verizon, so it's good to see a real world test from a third-party party also talk up T-Mo's network. The entire PCMag report is worth a look, and you can check it all out for yourself at the link below.
Source: PCMag