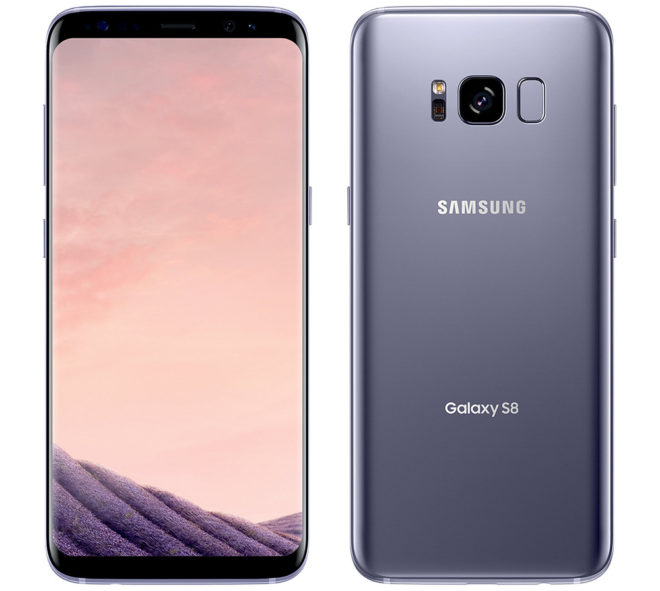 Remember that Buy One, Get One deal on the Galaxy S8 and S8+ that Samsung launched last month? Well if you missed it, you've now got a second chance at the deal.
Samsung is once again offering a BOGO deal on the T-Mobile versions of the Galaxy S8 and S8+. To qualify, you'll need to purchase two T-Mo Galaxy S8 or S8+ phones from Samsung.com or the Shop Samsung app and activate at least one on T-Mobile's network. You can activate at the time of purchase or within 14 days of receiving your phones.
If you follow those steps, Samsung will give you a rebate to cover the cost of the less expensive of your two phones.
Pricing for the T-Mobile Galaxy S8 is set at $31.25 per month for 24 months, or $750 full price. The T-Mo Galaxy S8+ is $32.92 per month for 24 months, or $790 full price.
This is a pretty good deal from Samsung. Not only are the Galaxy S8 and S8+ two of the best smartphones on the market right now, but the deal doesn't appear to require you to add a new line of service like some of T-Mo's own offers. So if you're interested in getting two new Galaxy S8 or S8+ phones and don't mind buying from Samsung, this limited time deal is definitely worth a look.
Source: Samsung