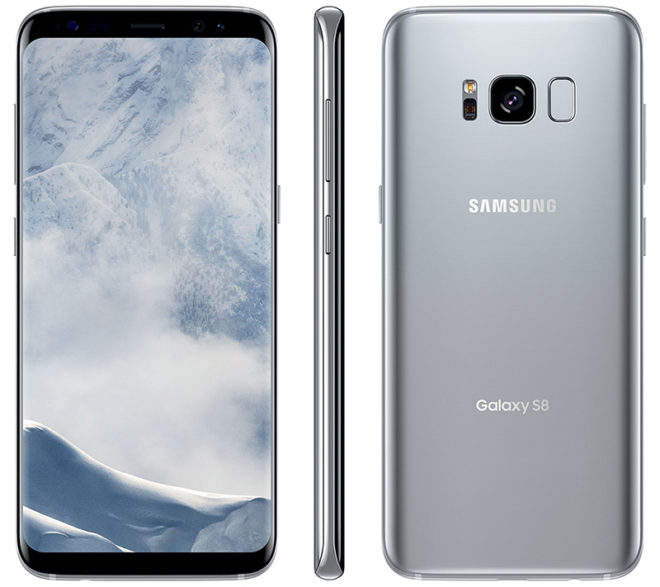 If you're interested in T-Mobile's Buy One, Get One deal on the Galaxy S8 but don't want to add a new line, Samsung's got a new deal that you may want to check out.
Samsung is now offering a Buy One, Get One deal on the T-Mobile Galaxy S8 and S8+. To qualify, you need to buy two T-Mobile Galaxy S8 or S8+ phones from Samsung.com and then activate at least one of the devices on a postpaid voice and data plan.
Once you've activated at least one GS8 or GS8+, Samsung will send you a refund of up to $750 to cover the cost of the lower priced device. The refund will only be sent once you've activated at least one device. You can activate a phone on Samsung.com at the time that you purchase your phone or within 14 days of receiving the device.
Samsung is currently selling the Galaxy S8 for $750, or $31.25 per month for 24 months. The Galaxy S8+ is $850 or $35.42 per month for 24 months.
While Samsung's BOGO deal on the Galaxy S8 is similar to T-Mobile's in that you can get two GS8s for the price of one, the Samsung deal doesn't say anything about adding a new line of service, which makes the offer appealing to folks that don't need another line. Samsung says that this offer is available for a limited time, so if you want to take advantage of this offer, you may want to do it sooner rather than later.
One final detail worth mentioning is that Samsung is offering a free Entertainment Kit with the purchase of a Galaxy S8. That kit includes a Clear View Standing Cover, a 64GB microSD card, and six months of Netflix.
Source: Samsung