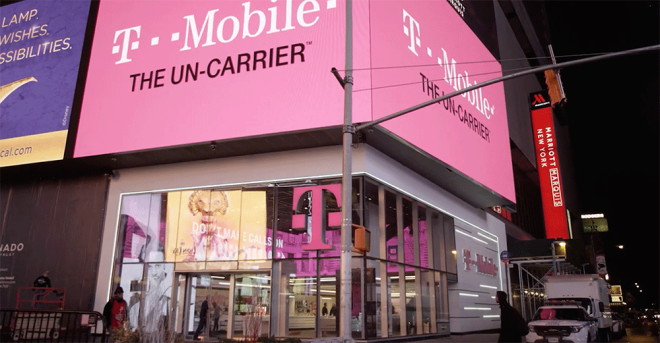 UPDATE: T-Mobile says it will have a 600MHz-capable Samsung device by the holidays this year, with other OEMs making plans for their own 600MHz products.
UPDATE 2: Another Un-carrier move coming before the end of this quarter (which ends June 30).
ORIGINAL: T-Mobile's Q1 2017 results are in, and the Un-carrier has grown again.
T-Mobile reports that it added 1.1 million customers in Q1 2017, which means that it has added more than 1 million customers every quarter for the past four years. Of that 1.1 million, there were 914,000 postpaid customers (798,000 of which were phones) and 386,000 prepaid customers.
Also of note is that postpaid churn fell year-over-year, going from 1.33 percent in Q1 2016 to 1.18 percent in Q1 2017.
At the end of Q1 2017, T-Mobile had 72.6 million customers.
On the network side, T-Mobile covers 314 million people with 4G LTE, the same number that it reported in Q4 2016. T-Mo's goal is to cover 321 million people with LTE service by the end of 2017. To achieve this, T-Mobile is both adding new spectrum and refarming existing spectrum.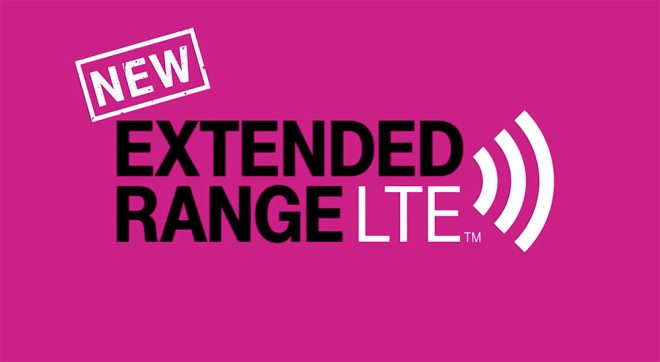 Also of note is that Extended Range LTE (aka 700MHz) coverage is now available in more than 530 markets covering 269 million people. That number was at 252 million people in Q4 2016. With the recent arrival of Extended Range LTE in Chicago, T-Mo says that it has "substantially completed" its rollout of 700MHz A-Block spectrum.
T-Mobile also recapped the results of the recent 600MHz spectrum auction, in which it spent $8 billion for an average of 31MHz of 600MHz spectrum that covers all of the US. T-Mo expects that at least 10MHz covering more than one million square miles will be cleared in 2017 and that it will begin deploying this spectrum later this year.
Other network tidbits revealed by T-Mobile today include the news that Wideband LTE coverage is now at 235 million people, VoLTE makes up 70 percent of voice calls on T-Mobile, carrier aggregation is live in 754 cities, and 4×4 MIMO is available in more than 340 cities.
Finally, T-Mobile pulled in $9.6 billion in revenues for the quarter, up from $8.7 billion year-over-year. Net income for the quarter also grew, going from $479 million in Q1 2016 to $698 million in Q1 2017.
As usual, T-Mobile and CEO John Legere will be hosting a conference call today to discuss these results and probably take a few shots at the competition, too. I'll be listening in and will report back with any interesting details that are shared.
Source: T-Mobile