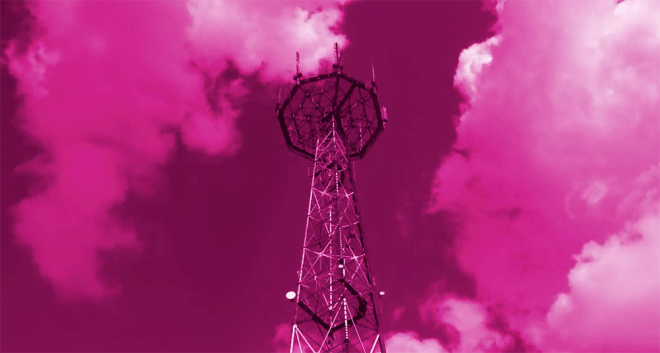 After acquiring 700MHz spectrum in Chicago nearly one year ago, T-Mobile today announced that it's officially flipped the switch on Extended Range LTE coverage in the Windy City.
T-Mobile Extended Range LTE is now live in the Chicago metropolitan area, covering the city's downtown as well as its suburban and outlying areas. Places like Janesville, Wisc., Rockford, DeKalb, Joliet, and Kankakee should all benefit from the extended range and building penetration of this new coverage.
To go with its new Extended Range LTE coverage, T-Mobile will open 43 new T-Mo and MetroPCS stores in Chicago and its suburbs. In all, T-Mobile expects to add more than 350 retail and network engineering jobs in Chicago this year.
The official arrival of Extended Range LTE is big for T-Mobile and its customers in Chicago. This coverage reaches twice as far and penetrates buildings four times better, which should help T-Mo customers get better service in Chicago, but the additional stores will give T-Mobile more of a presence and give customers more places to go for help if they need it.
So, are you T-Mobile customers in Chicago seeing the new Extended Range LTE coverage?
Source: T-Mobile