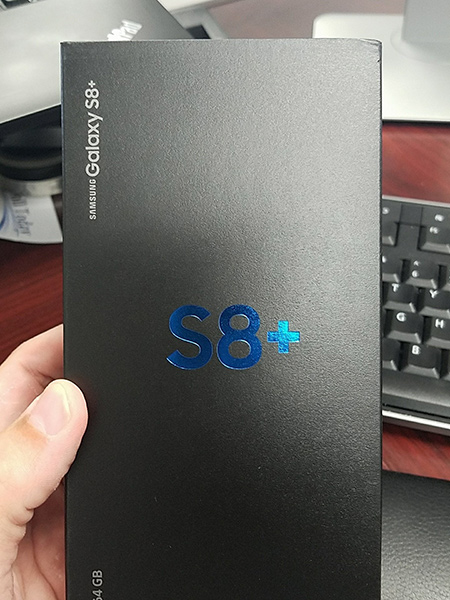 The Galaxy S8 and Galaxy S8+ aren't scheduled to hit store shelves until April 21, but several T-Mobile customers are receiving their phones today.
TmoNews readers Doug, Michael, and Neftali all got their pre-ordered Galaxy S8 phones today. Several other readers expect that their phones will be delivered today, so even more T-Mo customers should have their GS8 by the end of the day.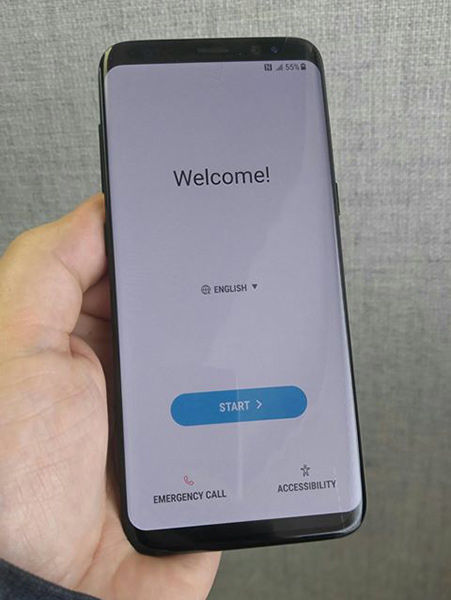 T-Mobile told Galaxy S8 pre-order customers that it'd begin shipping units out on April 18, so it's no surprise that some folks are getting their phones today. It's still exciting when a brand new phone shows up on your doorstep before its official release, though, so it's cool to see T-Mo customers getting their Galaxy S8 and Galaxy S8+ orders today.
Have you received a Galaxy S8 or Galaxy S8+? If so, what do you think so far?
Thanks, Neftali, Michael, Doug, Daniel, F Cruz, Mr. P, and Adam!