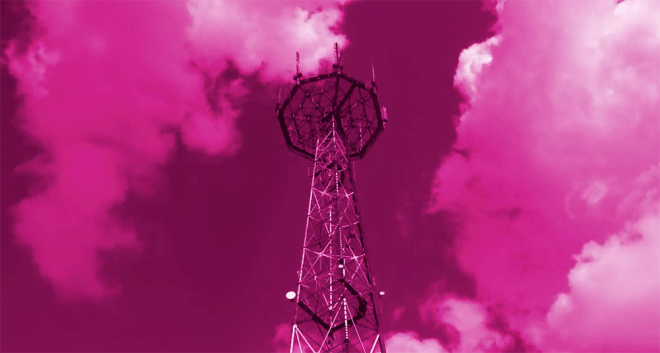 Good news, Chicagoans: some fresh Extended Range LTE is coming your way.
T-Mobile has struck a deal with Leap Licenseco, Inc., an AT&T subsidiary, to acquire 12MHz of 700 MHz A-block spectrum. The spectrum covers several towns in the Chicago metropolitan area, including Chicago; Elgin; Joliet; Waukegan; Evanston; Naperville; Aurora; Gary, Ind.; Rockford; De Kalb; Janesville, Wis.; Bloomington; Normal; Kankakee; Kenosha, Wis.; and more.
As with any other deal like this, T-Mo and Leap's deal is subject to regulatory approvals and closing conditions. It's expected to close in Q4 2016, after which T-Mobile can begin deploying the spectrum for its Chicago area customers to use.
This spectrum deal is big for T-Mo because it gives them 700MHz A-block airwaves in all 10 of the top 10 US markets. And it's big for customers in the Chicago area because once the spectrum is deployed, it'll give them Extended Range LTE coverage that reaches twice as far and works four times better in buildings. Unfortunately, those customers will have to wait until after the deal actually closes before they'll actually get to take advantage of T-Mobile's new spectrum, but as the saying goes, good things come to those who wait.
Source: T-Mobile