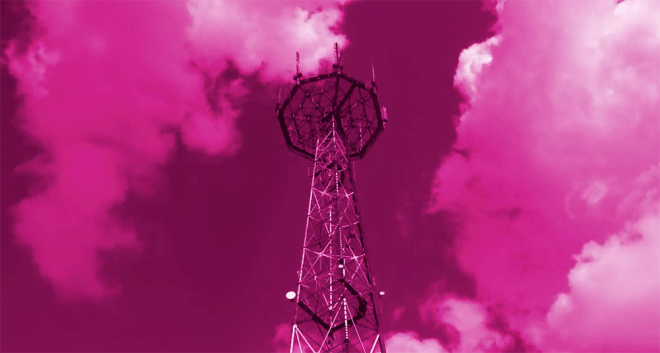 We already know that T-Mobile is testing 5G this year and that it's working with Ericsson and Nokia for its testing. Now another company has revealed that it's teaming up with T-Mo to test 5G.
Samsung has announced that it's collaborating with T-Mobile on 5G demos and lab tests. This testing includes outdoor trials of T-Mo's 28GHz (mmWave) spectrum and Samsung's 5G proof of concept system, and in early 2017, more tests with Samsung's pre-commercial 28GHz system will be conducted.
Samsung also touted today that it holds many essential patents related to the 5G standards that are expected to be finalized in 2018.
Here's what T-Mobile CTO Neville Ray had to say about the 5G partnership with Samsung:
"We are excited to work with Samsung to see how we can bring to life key attributes of emerging 5G technology, including extreme speed, low latency and massive connectivity. Our collaboration with Samsung's networks technology will enable us to enhance 5G development and availability."
And a statement from Mark Louison, SVP and General Manager of Networks Business at Samsung Electronics America:
"Applying Samsung's 5G leadership to assist T-Mobile in developing their next generation network is an exciting opportunity. We are well-positioned to deliver the 5G ecosystem to leading operators like T-Mobile, given our years of experience and development across our semiconductor, device and networks divisions."
We're still a ways out from seeing any consumer-ready 5G networks and devices, but it's nice to see that T-Mobile is continuing its efforts to test 5G mobile networks and work toward a public launch. The good news is that while we wait for 5G to be ready for public use, we've got network features like 4×4 MIMO and 256 QAM to look forward to, which T-Mobile has said can combine for speeds up to 400Mbps.
Source: Samsung