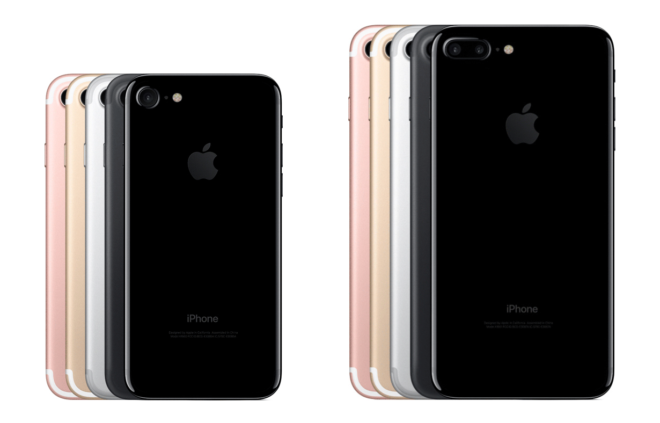 Following Apple's big event and T-Mobile's iPhone Trade-Up announcement, the iPhone 7 and iPhone 7 Plus are now available for pre-order.
As expected, pre-orders went live when the calendar switched over to Sept. 9. T-Mobile's product pages for the iPhone 7 and iPhone 7 Plus are now live, and they've got big magenta "Pre-order" buttons waiting for your click. Of course, you can also pre-order right now by calling customer service at (877) 533-2533.
The iPhone 7 and iPhone 7 Plus will launch on Sept. 16, and so that's when we should begin to see pre-orders get delivered. Of course, if you're not quick on the draw, you may have to wait a couple of weeks for your new iPhone to be delivered.
T-Mobile's webpage that shows shipping estimates for new devices hasn't been updated for the iPhone 7 and iPhone 7 Plus as of this writing. Apple's website is showing that some models are already backordered by several weeks in their store, though, including the new Black and Jet Black models.
Did you pre-order an iPhone 7 or iPhone 7 Plus? If so, which model did you get?
Sources: T-Mobile iPhone 7, iPhone 7 Plus