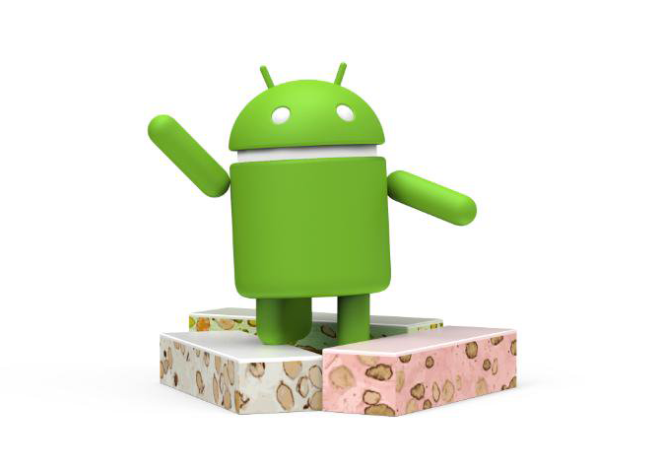 Following last year's launch of Android 6.0, T-Mobile refreshed its Software Updates page to name 17 devices that would be updated to Marshmallow. Now that Android 7.0 is out, T-Mo has done the same for Nougat.
T-Mobile's Software Updates page is now Nougat-ified, complete with a Nougat theme and several devices that are expected to be updated to Android 7.0. The nine phones that are currently listed on T-Mo's Nougat update page are:
HTC 10
HTC One M9
Samsung Galaxy Note 5
Samsung Galaxy Note 7
Samsung Galaxy S6
Samsung Galaxy S6 edge
Samsung Galaxy S6 edge+
Samsung Galaxy S7
Samsung Galaxy S7 edge
Keep in mind that more devices will likely be added to this page. For example, there are no LG phones currently listed, and I'm sure that LG plans on updating its flagship G5 to Nougat, and probably the G4 and V10, too.
Unsurprisingly, all of the phones that are currently listed on T-Mobile's Android 7.0 update page are still in the first stage of the update process, Manufacturer Development. Nougat was only released to the public a few days ago, so device makers are currently in the process of infusing Google's vanilla Nougat with their own special flavors.
Source: T-Mobile