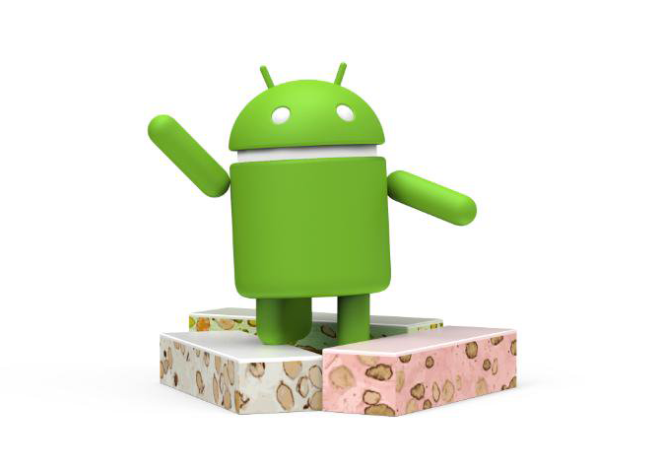 Months after its original announcement, Android 7.0 Nougat is finally here.
An update to Android 7.0 is now rolling out to Nexus devices. That means if you've got a Nexus 6, Nexus 5X, Nexus 6P, Nexus 9, Nexus Player, or Pixel C (yes, it's not technically a Nexus), then Nougat is coming your way. As with most updates, though, keep in mind that this rollout will be staggered, so it could take some time for Android 7.0 to make its way to your neck of the woods.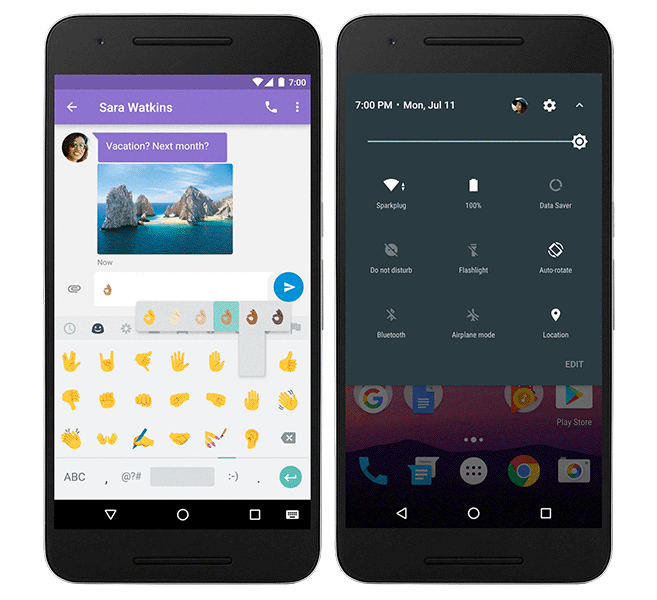 When Nougat does hit your device, you'll have several new features to play with. Those include Multi-Window Mode on phones and tablets, the ability to rearrange Quick Settings tiles, and bundled notifications to save space in your notification tray when one app is sending you a bunch of alerts. There's also the Vulkan API for improved 3D graphics performance.
Doze mode has been improved from Android 6.0 Marshmallow to help you save even more battery life. With Nougat, your device will go into a low power state when in your pocket or purse to push your battery farther.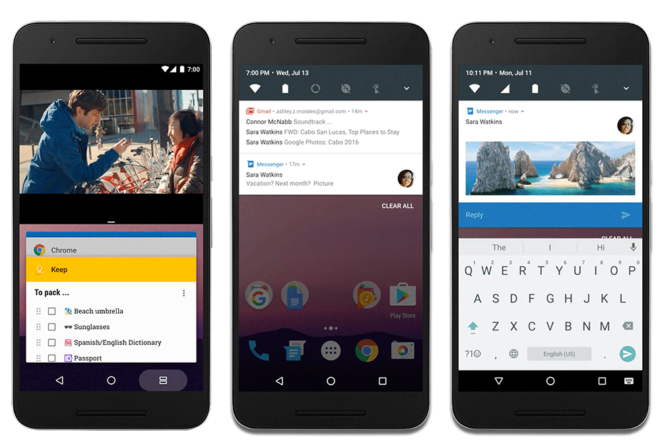 There are some nice messaging improvements in Android 7.0, too. There are 72 new emoji in Nougat, bringing the total number of emoji to more than 1,500. You can also reply directly to message notifications, meaning that you don't have to jump into an app just to respond to a new message.
As I mentioned before, while the Android 7.0 Nougat rollout is starting today, it could take a few days or even a couple of weeks to hit your device. If you've got a non-Nexus Android phone, your wait for Nougat will probably be a bit longer as your device's manufacturer will take Android 7.0 and customize it to include their special features.
Source: Official Android Blog