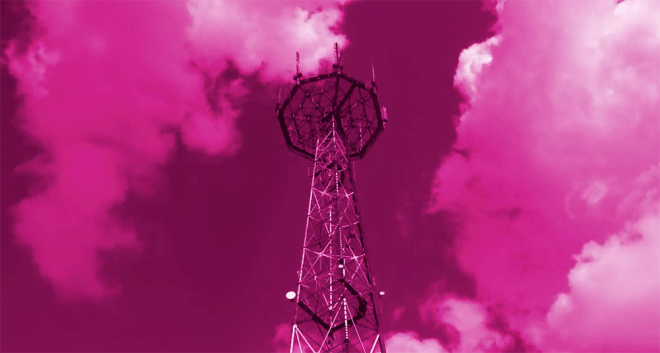 UPDATE: Added a couple of band 12 sightings in Idaho and Pennsylvania.
T-Mobile often touts its Extended Range LTE (aka band 12) coverage, which offers improved reach and better building penetration than other LTE coverage. And recently, several folks have spotted T-Mobile's Extended Range LTE coverage in their areas.
Here's where T-Mobile's band 12 LTE coverage has been spotted lately:
Magnolia, Ark.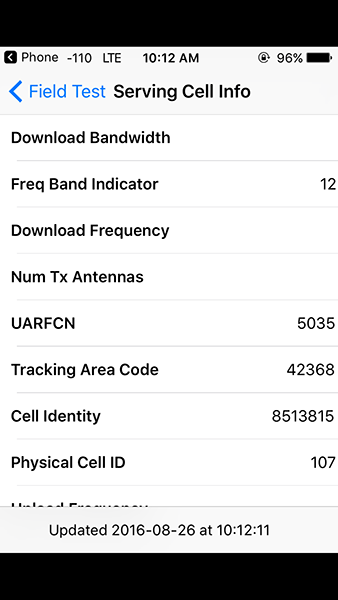 Opelika, Ala.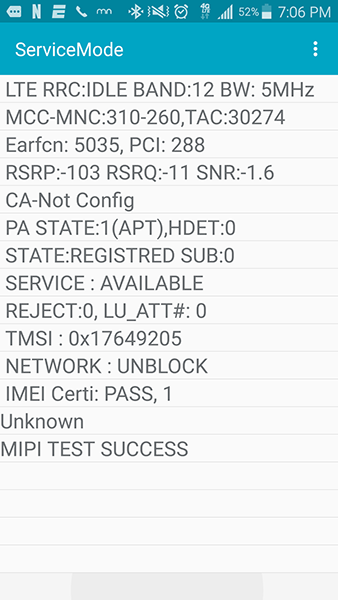 Victorville, Calif. (carrier aggregation)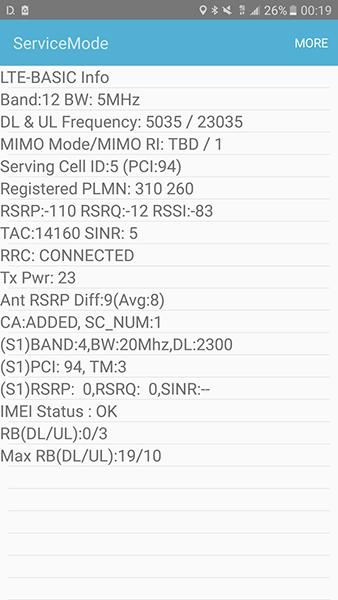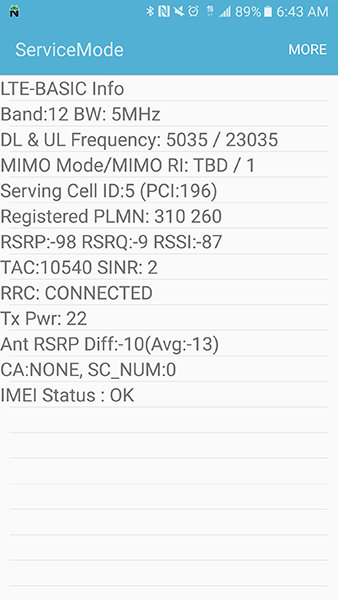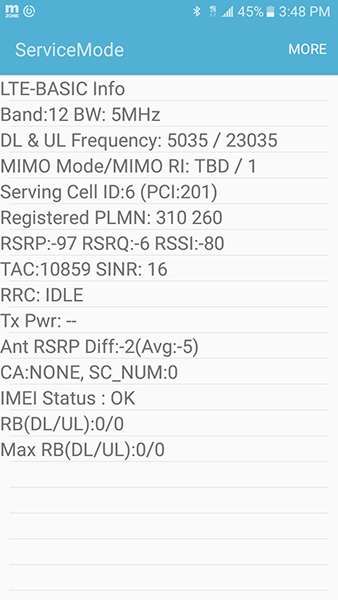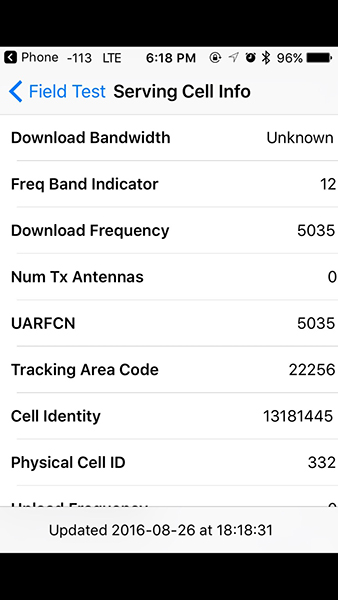 Thanks, Jackson, Dave, Mitchell, and Javar!
Sources: Reddit (1), (2), (3), (4)